Zendeli tops the times in F4 testing
---
29 March 2018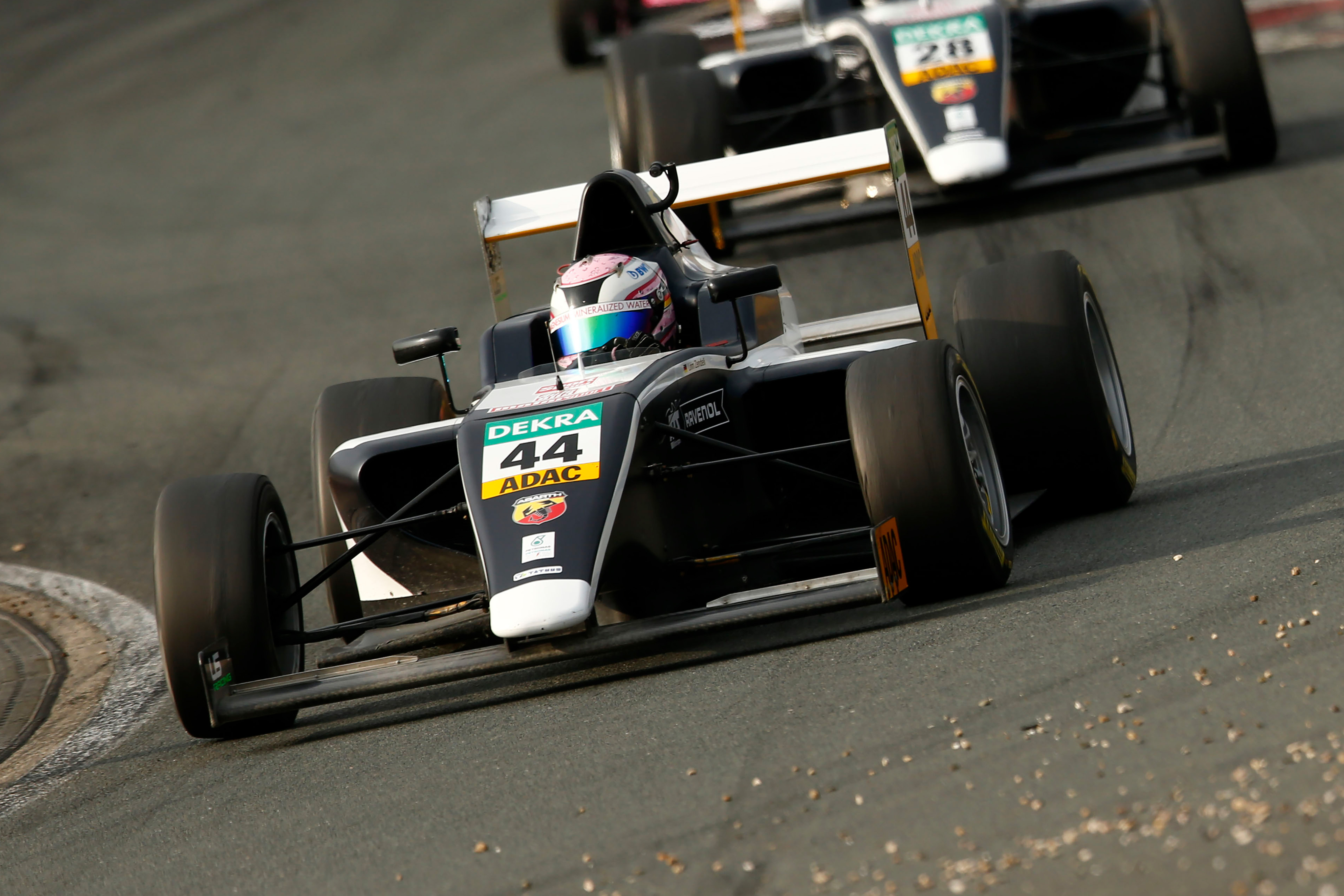 "I was by far and away the fastest in the rain."
---
Lirim Zendeli
US Racing – CHRS driver Lirim Zendeli showed his impressive ADAC F4 Championship pace when he topped the times in the series' official pre-season test at Oschersleben.
The 18-year-old German set the pace in both sessions that were held at the 3.66km track on the second day as he mastered some tricky weather conditions and beat the rest of the field in heavy rain.
He was also quick in the dry as he went through various test programmes ranging from qualifying laps to race simulations and perfecting his F4 car's set-up.
"I was by far and away the fastest in the rain," Zendeli said. "We were very quick initially on the dry track, but I was a little bit behind later on. Still, I think things will look different on race weekend and remain optimistic."
US Racing – CHRS team-mate, Tom Beckhäuser, also got some valuable track time at the Oschersleben test as he looks to start his second season of car racing in a strong position.
The opening round of the ADAC F4 Championship takes place at Oschersleben on 13-15 April.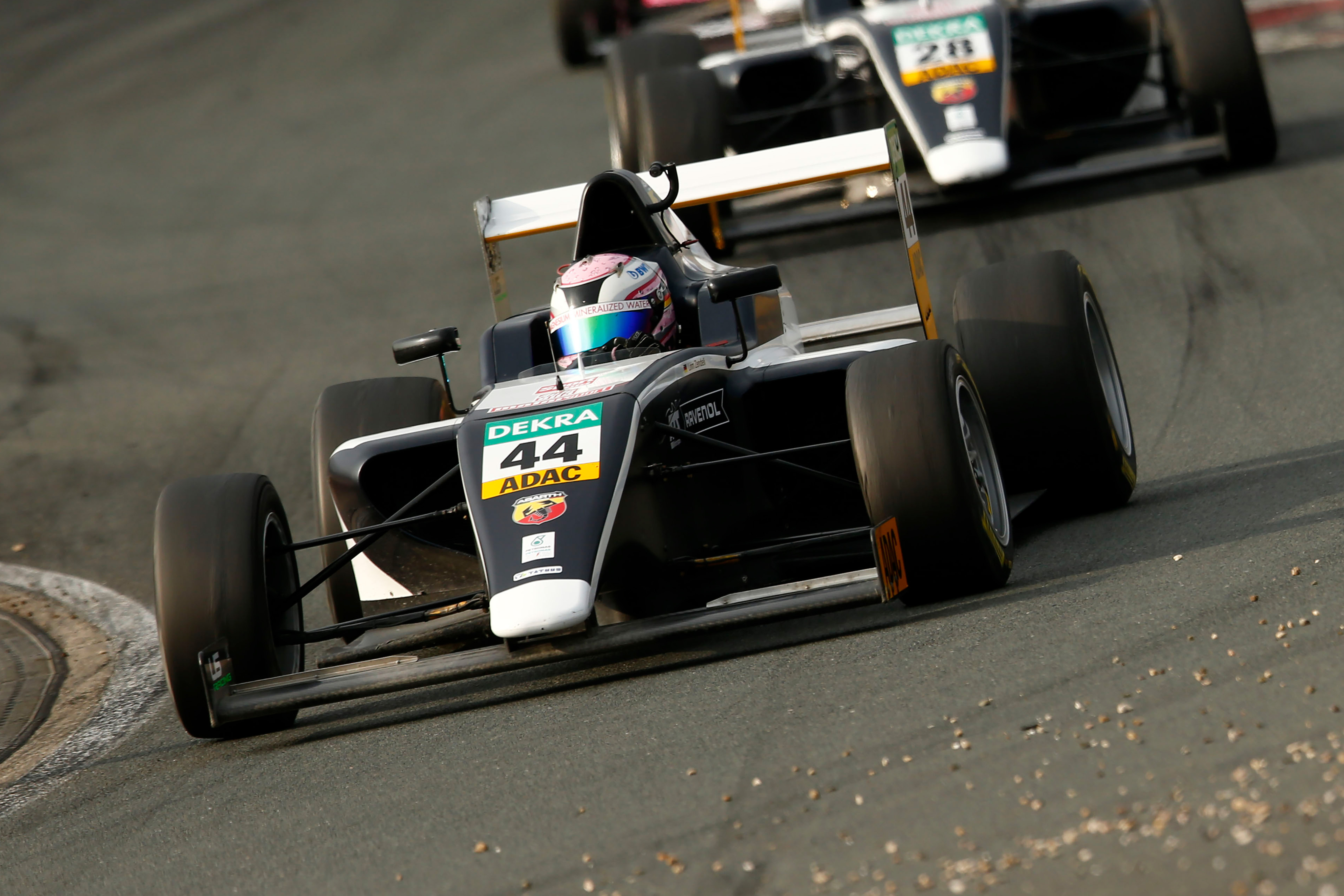 "I was by far and away the fastest in the rain."
---
Lirim Zendeli