Russia
Sochi Autodrom
28 - 30 September 2018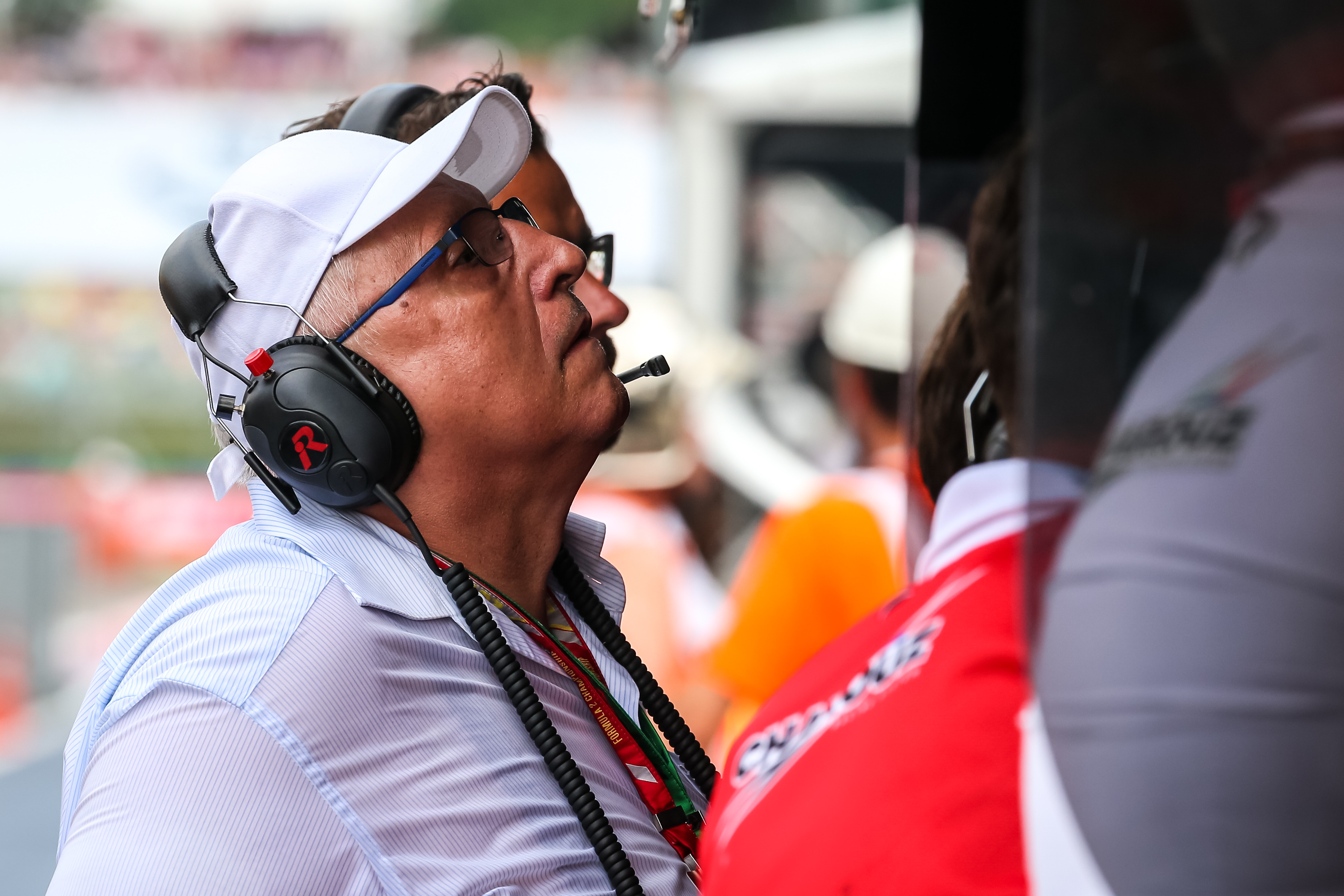 "Today we showed a good recovery after not managing to score points in our recent F2 races"
---
Antonin Charouz
Charouz Racing System returned to point-scoring form in the FIA Formula Two Championship today as Antonio Fuoco raced to P6 in the Feature Race at Russia's Sochi Autodrom.
Team-mate Louis Delétraz, who was making his first racing appearance on the 5.84km street circuit, came close to joining Antonio inside the top ten but a pair of unfortunate time penalties dropped him to P12 in the final results.
Both drivers found it hard to find the pace they wanted during Friday afternoon's qualifying session and that meant Antonio started the Feature Race from P11, while Louis was P14.
Antonio opted for the alternate tyre strategy during the 28-lap race and he immediately made good use of his soft rubber. A quick start allowed the Ferrari Driver...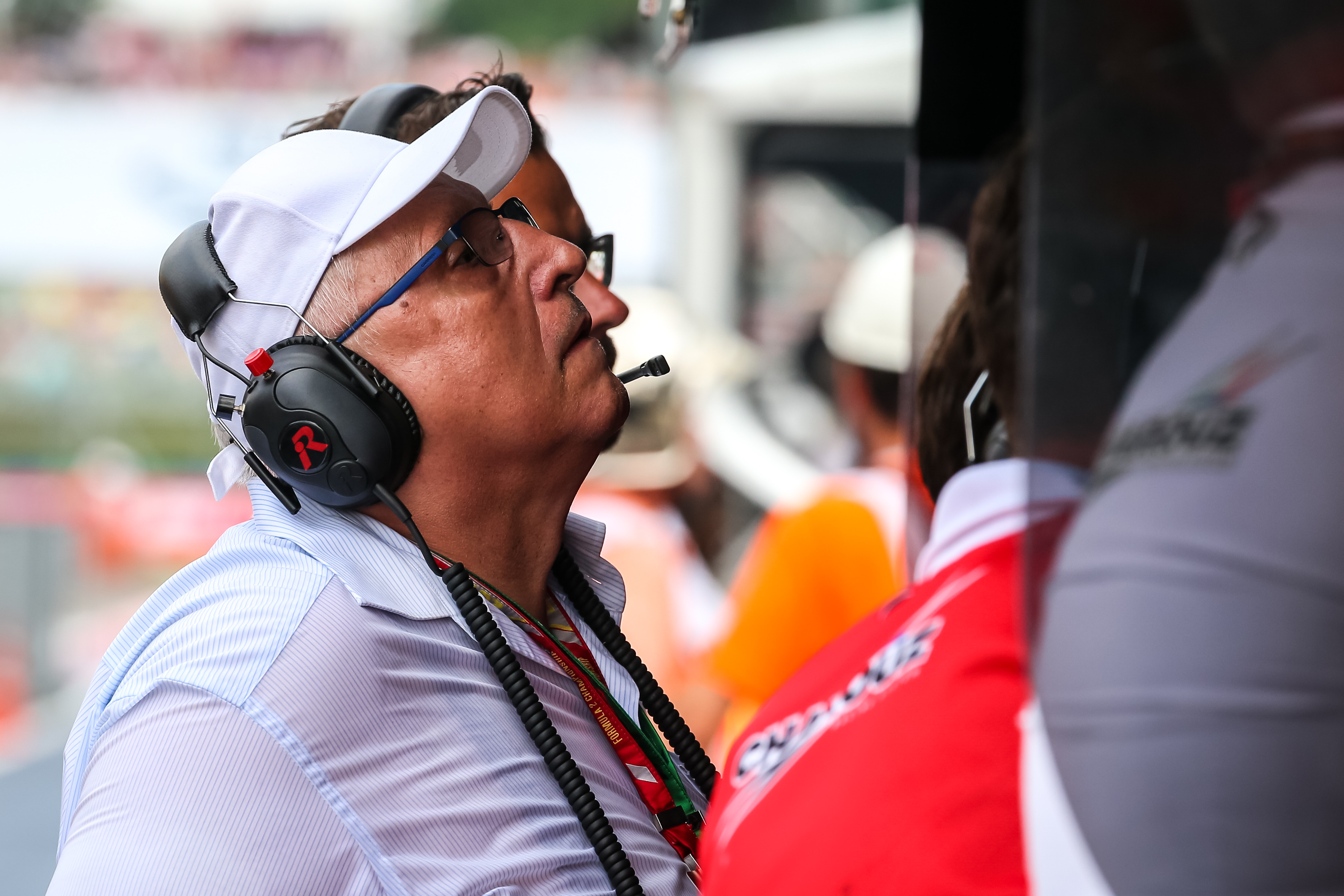 "Today we showed a good recovery after not managing to score points in our recent F2 races"
---
Antonin Charouz
Charouz Racing System narrowly missed out on FIA Formula Two Championship Sprint Race points today after making a bold tyre gamble on a wet track at Sochi Autodrom in Russia.
The Czech team's target was to build on Antonio Fuoco's point-scoring finish during Saturday's Feature Race when the 21-lap Sprint battle commenced under threatening grey clouds.
The Italian started from P3 on the grid, while team-mate Louis Delétraz lined up in P12.
A determined start allowed Ferrari Driver Academy pilot Antonio to challenge for the lead on the first lap but with the pack being squeezed at Turn 2, the Italian lost momentum and had to drop back.
Louis meanwhile, made great progress during the opening phase of the race as he moved up to P7 by...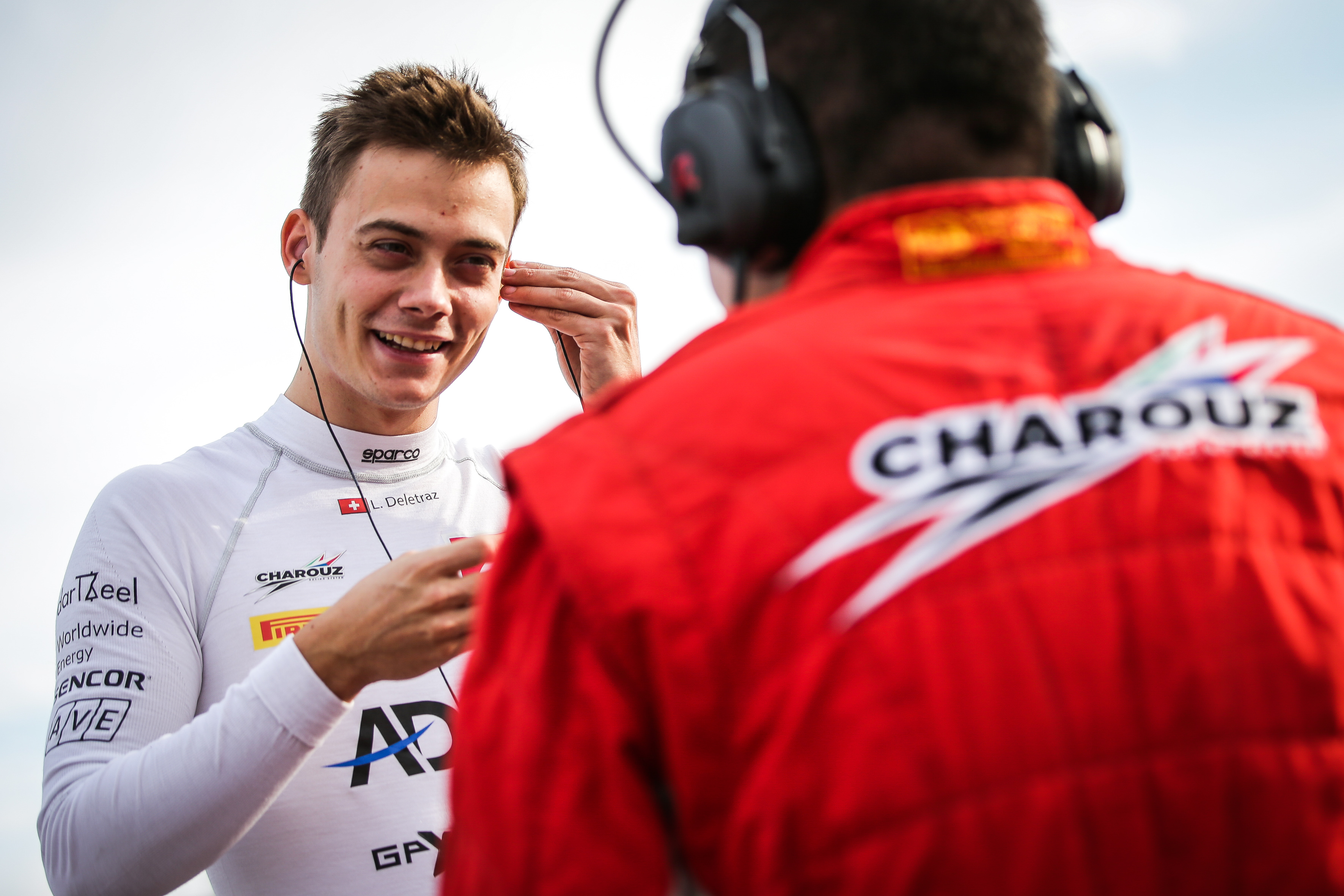 "We decided to stay on slicks but unfortunately it didn't work. We tried but it was the wrong direction."
---
louis Delétraz