Italy
Autodromo Nazionale
31 August - 02 September 2018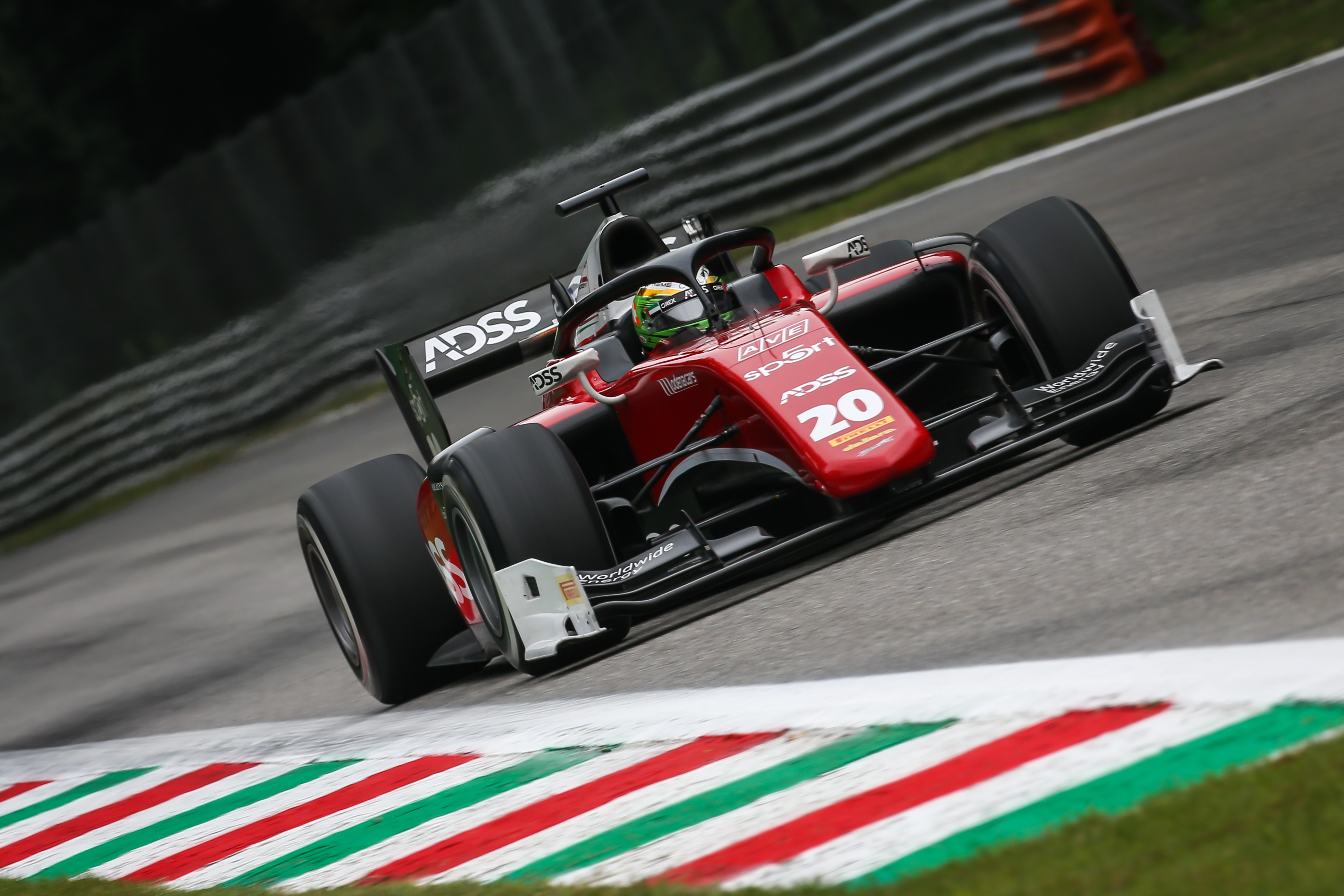 "I think we were losing too much speed on the straights and that's something we need to address before Sochi."
---
Team principal, Bob Vavrik
Charouz Racing System completed the tenth round of the FIA Formula 2 Championship at Monza in Italy strongly today as Antonio Fuoco converted his P20 grid slot into a P10 finish and team-mate Louis Delétraz put in a determined drive to complete just behind in P11.
The Czech team was keen to respond positively after a disappointing turn of events during Saturday's Feature Race placed its cars down the grid for today's 21-lap race on the ultra-fast Monza track.
Ferrari Driver Academy pilot Antonio was keen to make amends after he was disqualified from P8 in the Feature Race late on Saturday night for having a non-compliant throttle map on his car during the race.
Louis meanwhile, was denied the opportunity to score the result his pace...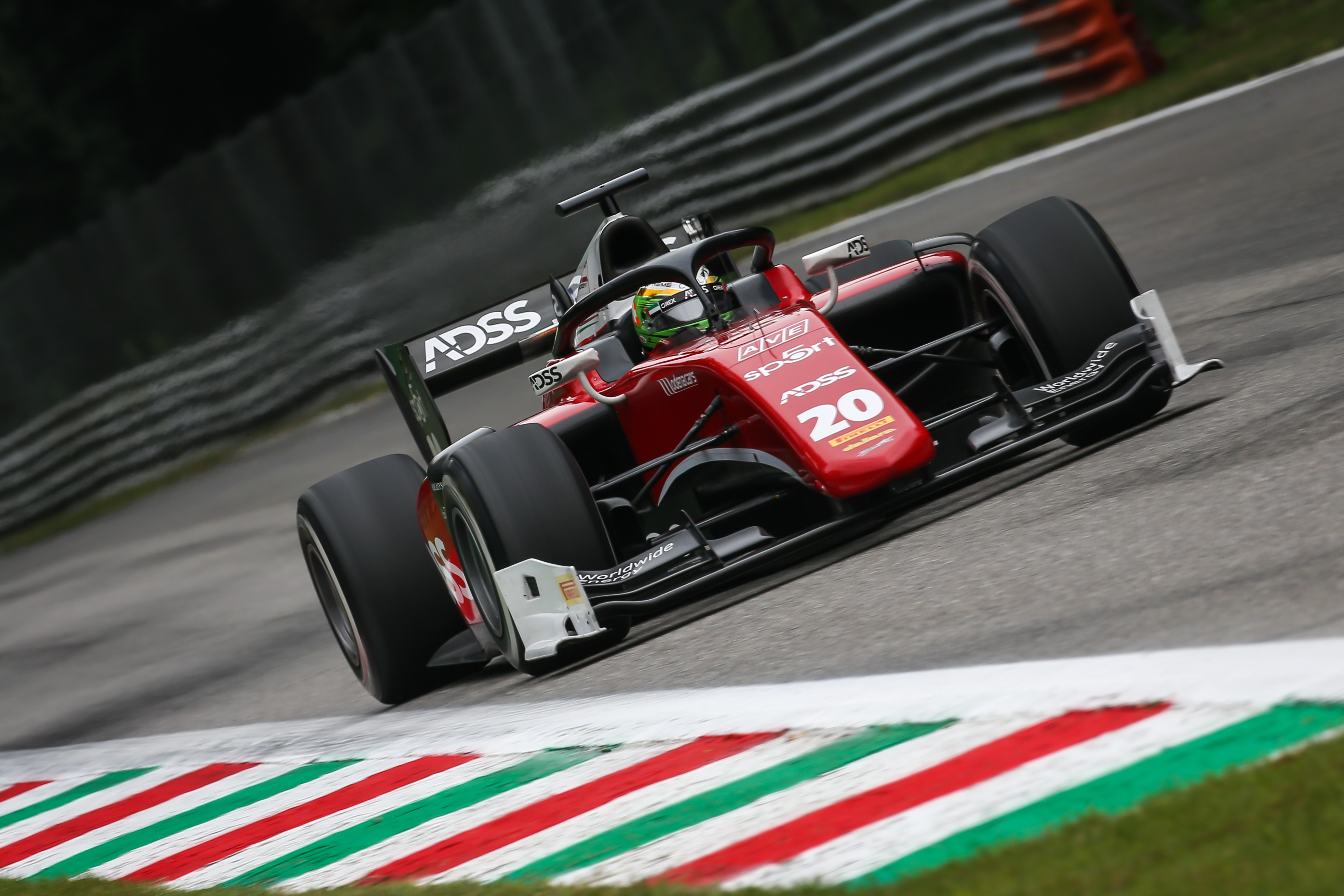 "I think we were losing too much speed on the straights and that's something we need to address before Sochi."
---
Team principal, Bob Vavrik
Charouz Racing System earned a P13 finish from the FIA Formula 2 Feature Race at Monza in Italy on Saturday, thanks to a resolute performance from Louis Delétraz.
The ADSS-supported driver qualified in P10 but suffered early drama as the 30-lap race got underway beneath overcast skies.
As cars jostled for position on the second lap, Louis was pushed into the gravel on the outside of Turn Five. It was an outcome that ruined the performance of his supersoft tyres for the remainder of his pre-pit stop stint and he dropped to P18.
With new medium compound rubber fitted to his car on lap 7, Louis was back in the race and he set about moving up the order. With the point-scoring places set as his target, the Swiss driver posted a number of...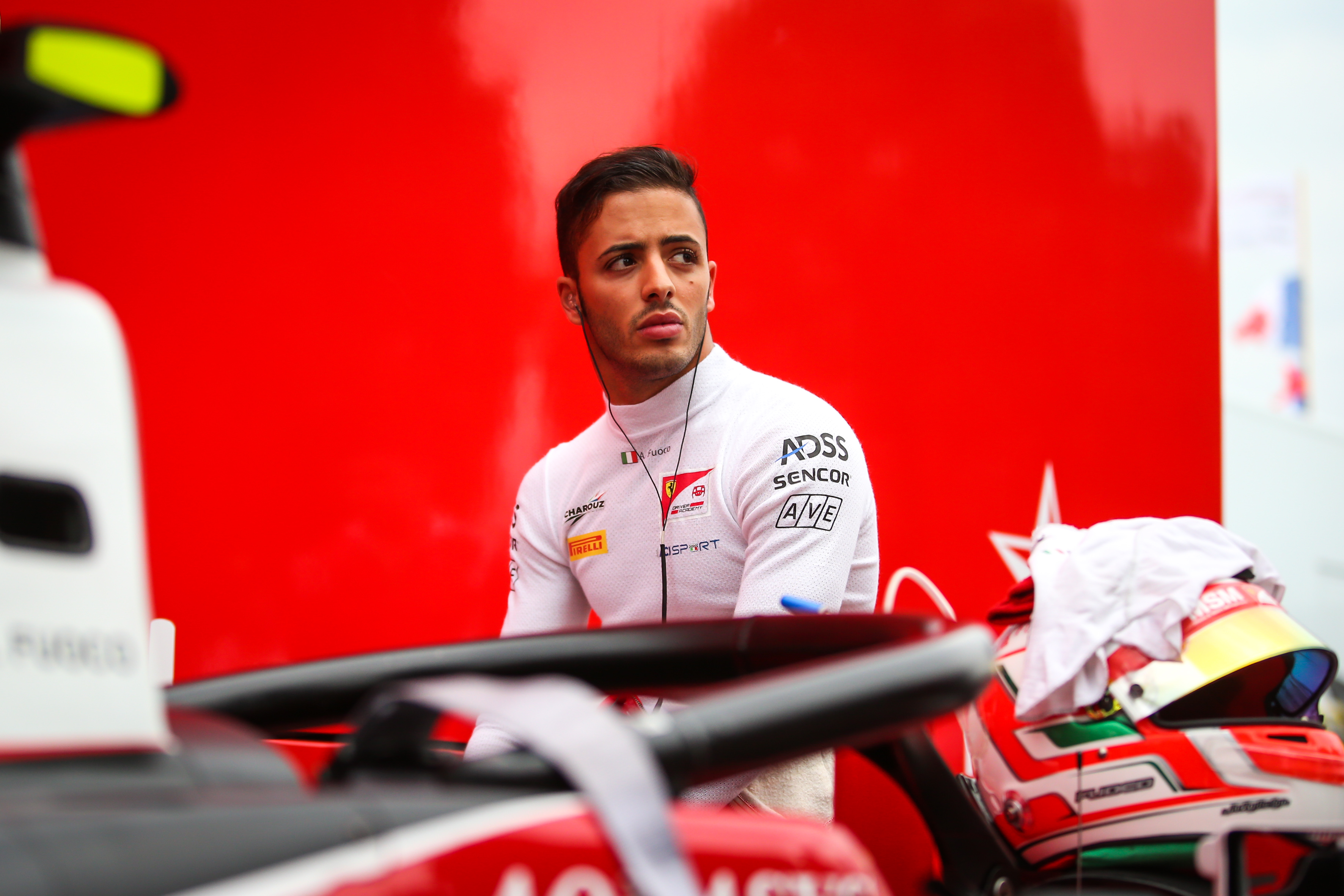 "It was a simple mistake from the team and it's one we have to make sure we learn from. "
---
Antonio Fuoco