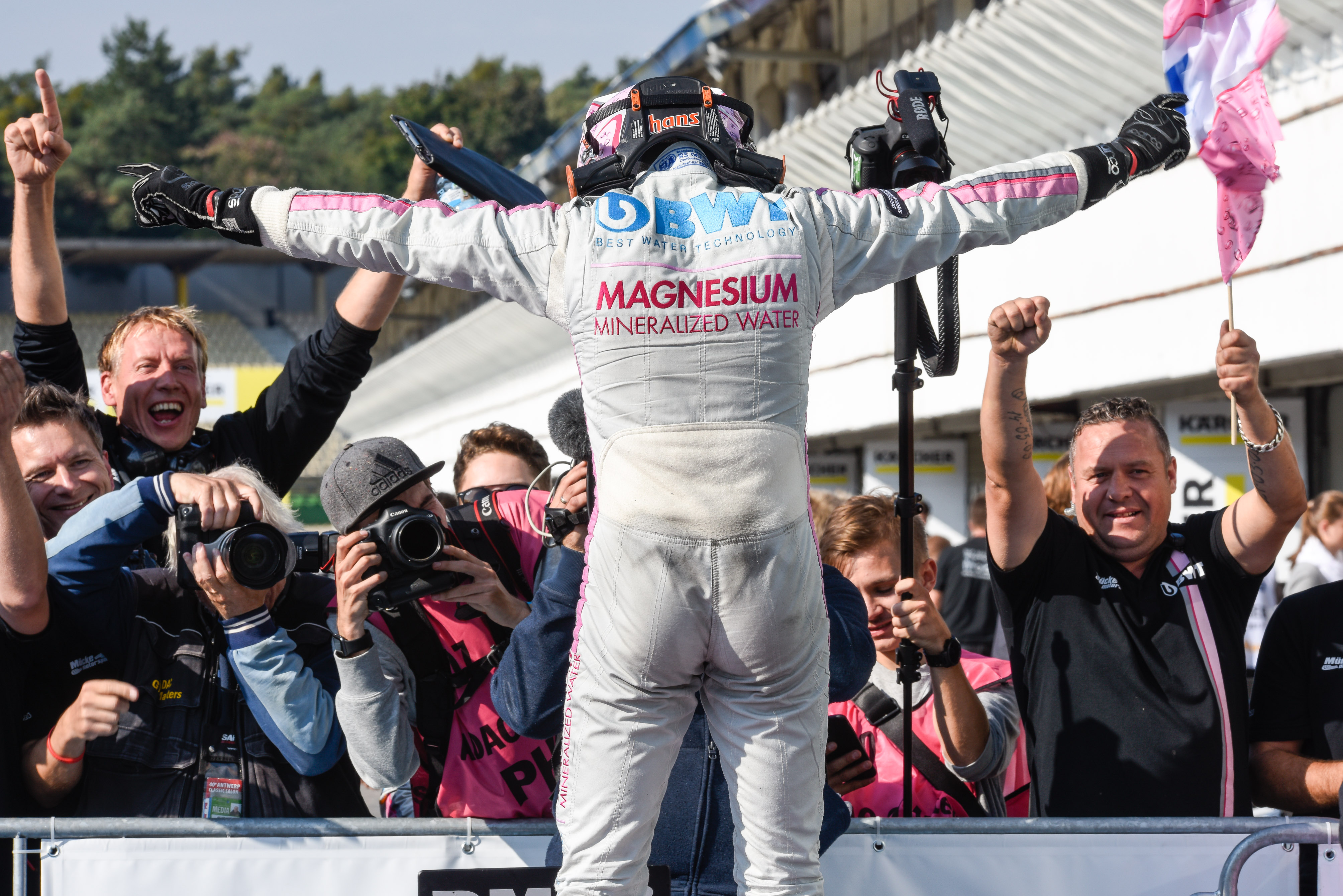 "Charouz has the same goal as me – to win the ADAC F4 title."
---
Lirim Zendeli
Charouz Racing System will race in the FIA's Formula 4 category in 2018 as part of an exciting collaboration with US Racing.
We will be working alongside US Racing to field two entries in Germany's ADAC F4 Championship and we'll also be racing at selected round of the Italian F4 Championship.
We are bringing our championship-winning knowledge and expertise at the top level of international motorsport to the F4 junior single-seater category as we work in close collaboration with the team founded by F1 race winner Ralf Schumacher and Gerhard Unger.
Racing under the US Racing – CHRS banner, our F4 programme is the first step on a ladder of progression for our drivers, with our unique Formula V8 3.5 testing programme and our FIA Formula 2 Championship team serving as the immediate goals for our aspiring young drivers.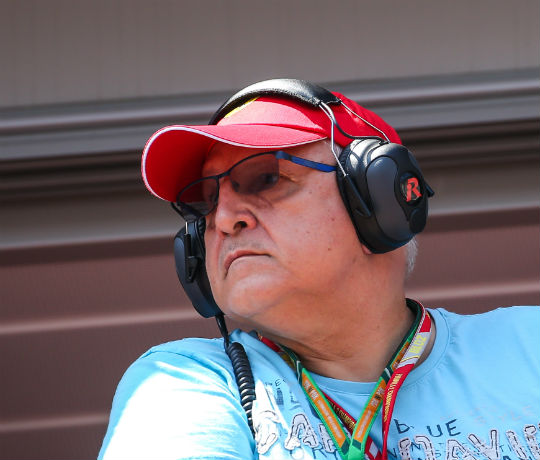 Antonin Charouz
Team owner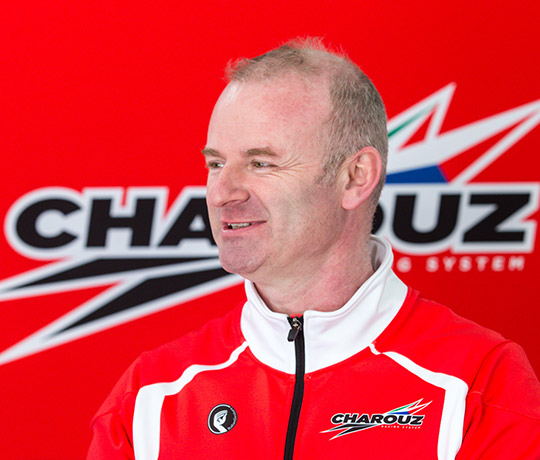 Bob Vavrik
Team Director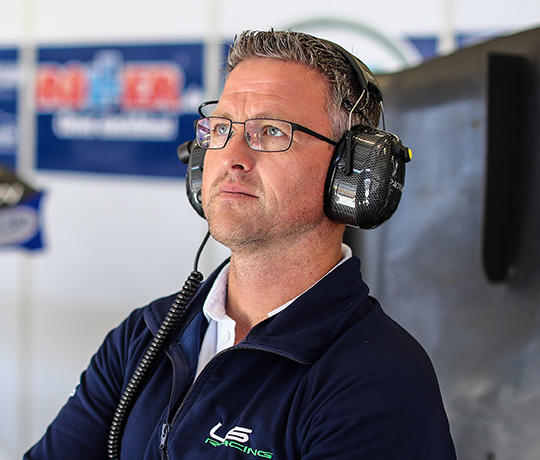 Ralf Schumacher
Co-Owner US Racing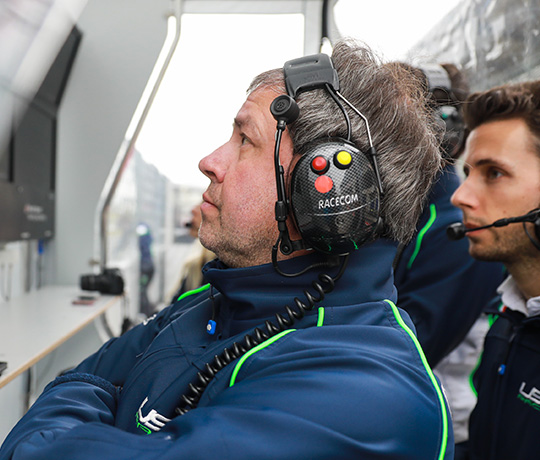 Gerhard Ungar
Co-Owner US Racing
95
---
Tom Beckhäuser is continuing his development as he returns to Formula 4 racing for a second season.

Tom
Beckhäuser
The Czech driver raced in Italian and German F4 as he adapted to competing in junior single-seaters, having only started racing at the start of 2017.
He comes into a second season of German F4 on the back of a successful winter campaign in UAE F4, finishing third in the standings with one win and six podiums in the same Tatuus-Abarth F4 car he uses in Europe.
44
---
A German karting champion, Lirim Zendeli has a wealth of experience to draw on as he pushes for the title in German F4.

Lirim
Zendeli
The 18-year-old German took three wins, five podiums and three pole positions in the 2017 championship and will be confident of building on that this year.
As well as racing in Germany, Lirim gained further experience of the Abarth-powered F4 car in Italy where he gained another two podiums.