F2 Sprint Race review: Baku 2018
---
29 April 2018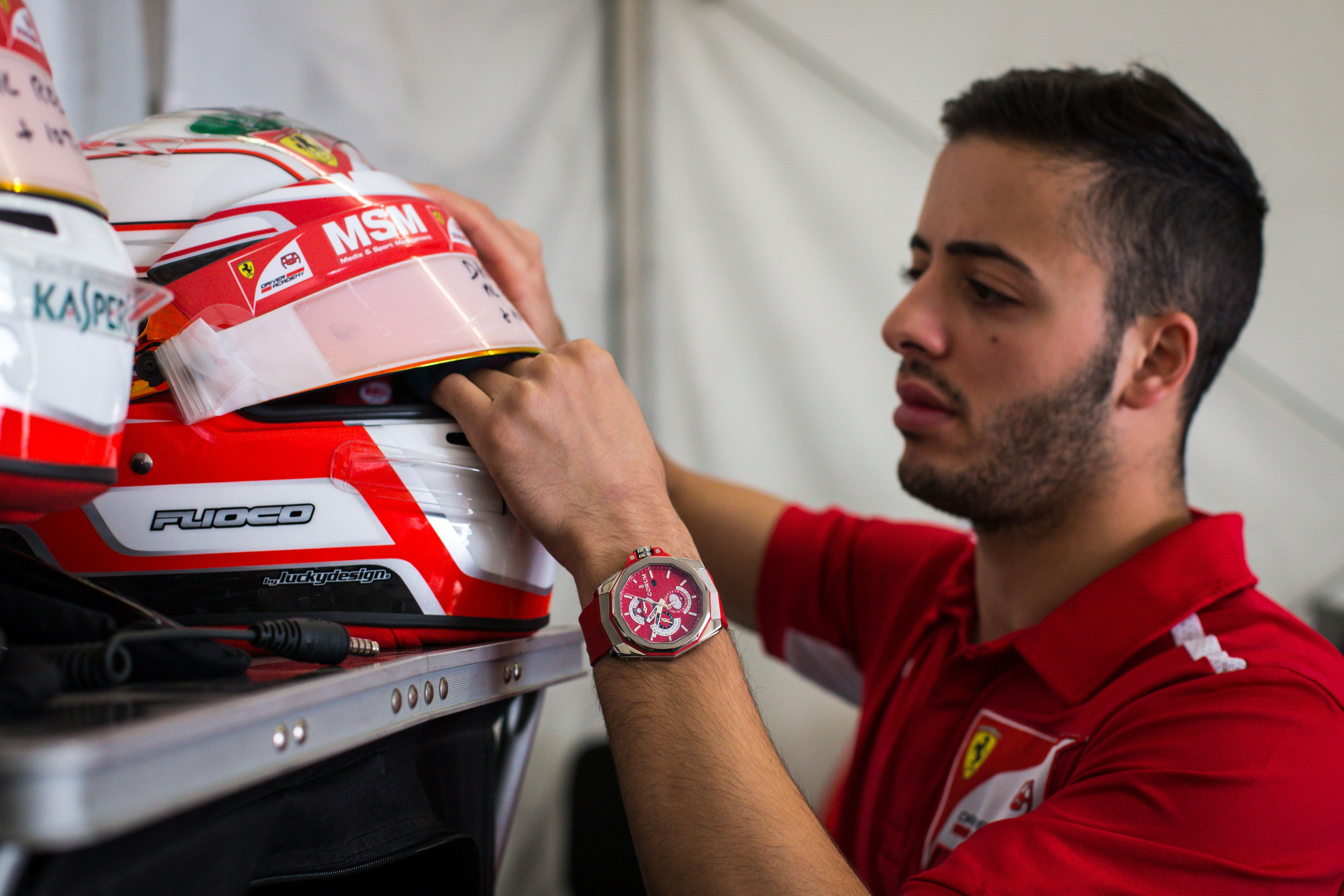 "The throttle issue on the formation lap was very frustrating and there was absolutely nothing I could do to make it to the grid. It was an unlucky situation."
---
Antonio Fuoco
Despite battling hard, Charouz Racing System was unable to add to its FIA Formula 2 Championship points tally during today's Sprint Race at the Baku City Circuit in Azerbaijan.
The Czech team came into the 21-lap race full of confidence after Ferrari Academy driver Antonio Fuoco secured its first podium of the season during Saturday's action-packed Feature Race.
Starting from P12 on the grid, the Italian led the field and set the fastest lap of the race before eventually finishing P3. The result gave the team 17 championship points at only its second F2 event.
Saturday's success meant Antonio lined up in P6 on the grid for today's Sprint Race and he was hopeful he would be able to earn more points.
However, disaster struck on the formation lap when an unexpected electrical problem caused his #21 car to stop. Unable to take the start, his challenge was over.
With Antonio sidelined, the team's point-scoring hopes were left with team-mate Louis Delétraz who was starting from the back of the grid after he received contact from a rival during the Feature Race and was sent spinning into early retirement.
Despite battling with a painful hand injury that he picked up during his collision the previous day, Louis made up ten places during the Sprint Race and finished in P10 – just outside the point-scoring positions.
Team owner, Antonin Charouz, said: "It's been a frustrating second day in Baku, particularly as we were hoping to build on our podium from yesterday. The problem with Antonio's car was caused by a component we have no control over. We'll take this experience and focus on the next races in Barcelona in two weeks."
Team principal, Bob Vavrik, said: "Antonio's car basically went into safety mode on the formation lap because there was an electrical glitch in the control unit or the throttle. It's very annoying because it's something that was completely out of our hands."
Louis Delétraz said: "It's not great to start from P20 and unfortunately my pace wasn't as strong as I would have liked because I missed so much track time on Saturday. My confidence under braking wasn't the highest and that's crucial on a street circuit."
Antonio Fuoco said: "Starting from P6, I was excited for the Sprint Race. But the throttle issue on the formation lap was very frustrating and there was absolutely nothing I could do to make it to the grid. It was an unlucky situation."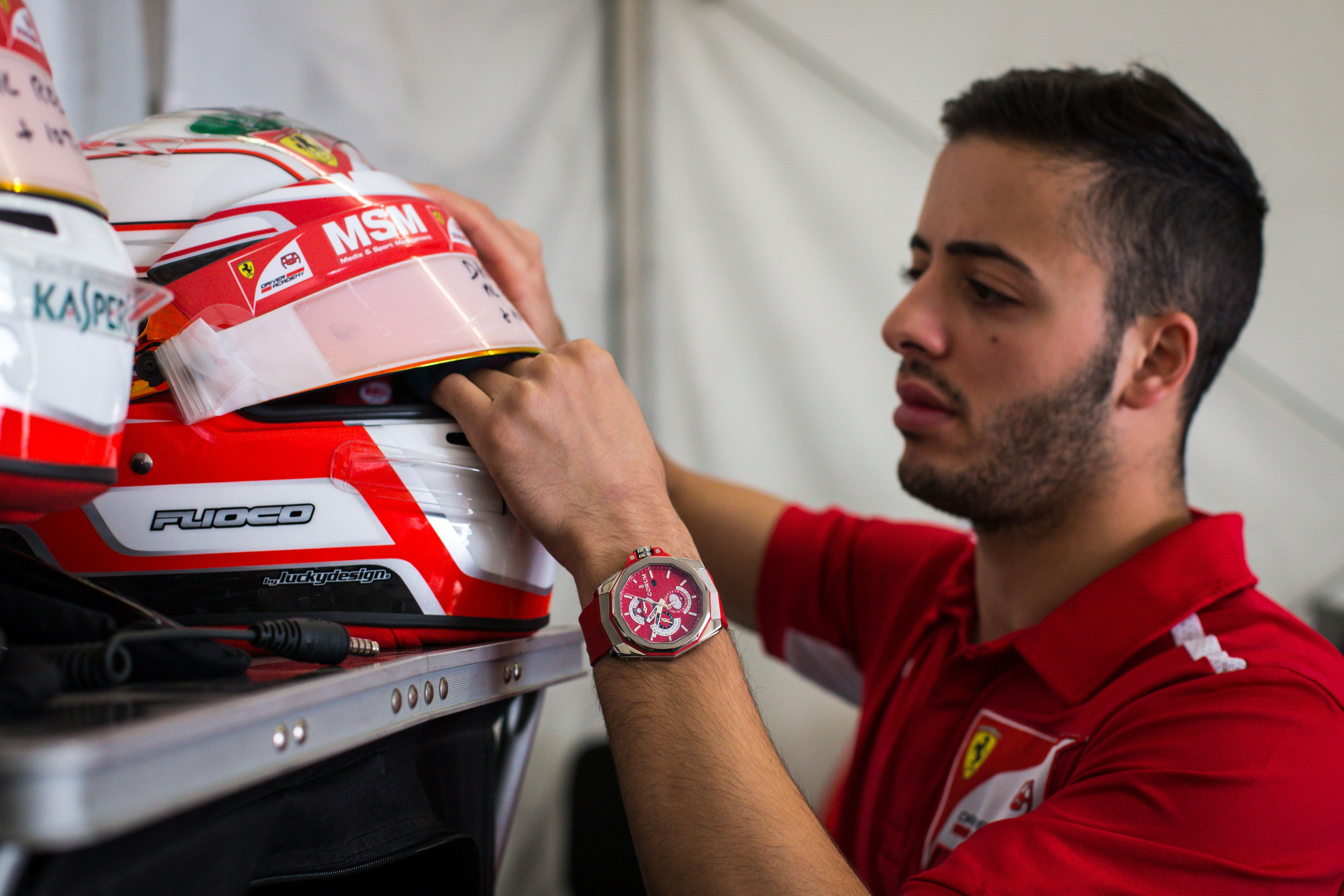 "The throttle issue on the formation lap was very frustrating and there was absolutely nothing I could do to make it to the grid. It was an unlucky situation."
---
Antonio Fuoco