F2 Sprint Race review – Bahrain 2018
---
08 April 2018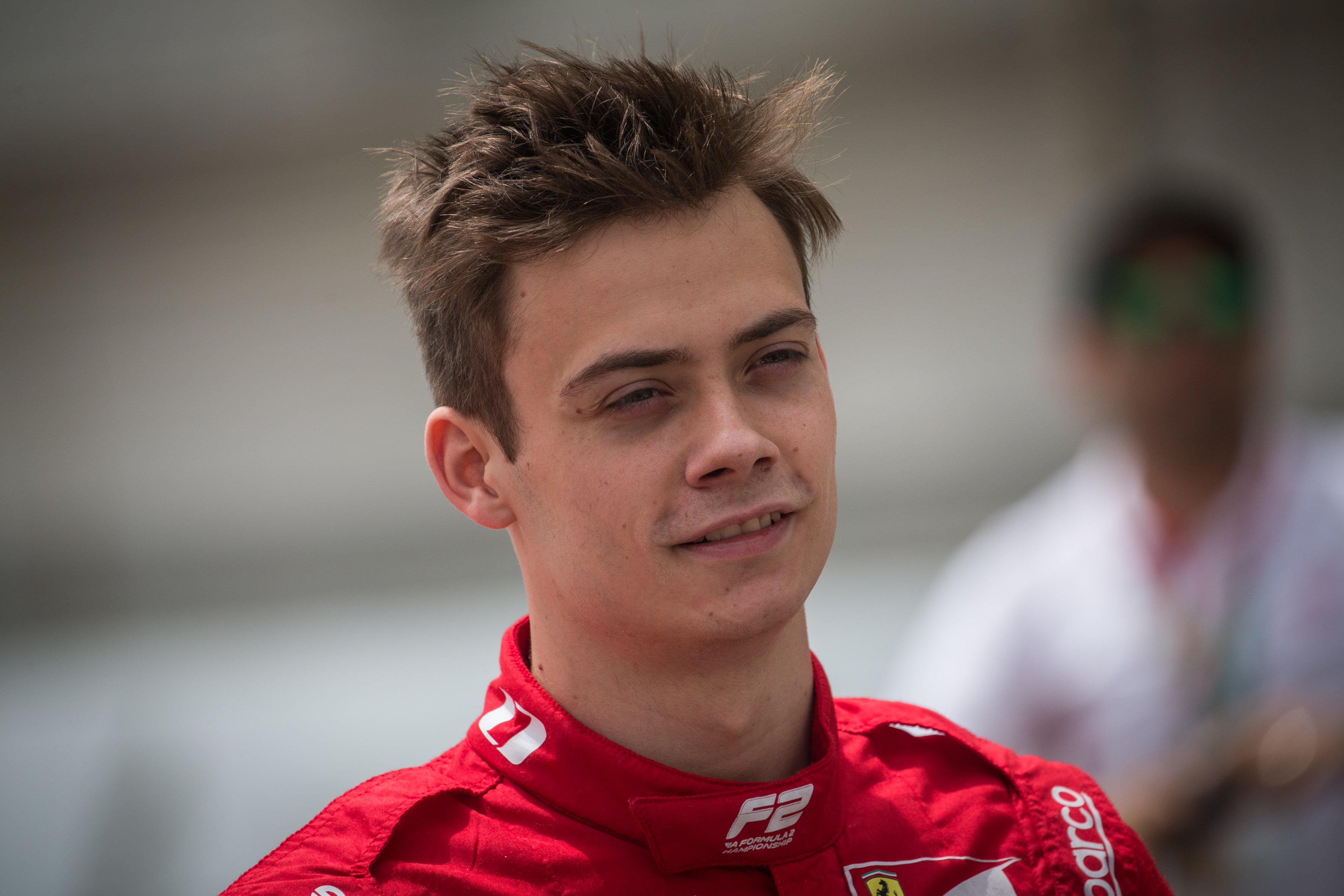 "I think I pushed as hard as I could and everyone in the team did a good job. That makes me very confident for Baku and the rest of the season.""
---
Louis Delétraz
Charouz Racing System completed its debut race weekend in the FIA Formula 2 Championship today with Louis Delétraz finishing P9 and team-mate Antonio Fuoco completing the 23-lap Sprint Race in P12.
Both drivers encountered difficulties during Saturday's Feature Race and that meant they started today's shorter Sprint Race outside of the top grid positions. Louis lined up in P13 and Antonio started from P17.
However, both men were determined to bounce back from Saturday's disappointment and they were immediately on the leading pace as they sliced through the field and confidently moved up the leaderboard.
With tyre wear becoming an increasing concern for everyone on the 5.41km Bahrain circuit as the race approached mid-distance, Charouz took the decision to bring both of its drivers into the pits to switch from medium to soft compound rubber for the remaining laps. Louis pitted with 12 laps to run while Antonio came in a lap later.
With fresh rubber on their Ferrari Driver Academy-liveried cars, Louis and Antonio pushed to try and reach the point-scoring positions in the closing stages. Both men were among the fastest drivers on the track but they ultimately ran out of laps.
Louis was classified in P9 as the chequered flag waved, missing a championship point by only 0.6sec, while Antonio was only 1.5sec behind in P12.
Although the team was disappointed to miss out on scoring some points at its debut F2 event, it was pleased that it has been able to recover strongly after the bad fortune that held Louis and Antonio back during Saturday's Feature Race.
Team owner, Antonin Charouz said: "It was important to have a good Sprint Race after yesterday and I think we did that. Everyone could see we were fighting hard all weekend and that's the spirit that we pride ourselves on."
Team principal, Bob Vavrik said: "We chose a strategy to stop for soft tyres in today's race and it would have given us some points if both Louis and Antonio hadn't been held up in the final laps.
"But our final conclusion about our first F2 race weekend is that nobody is unhappy. We know the race pace is there and our qualifying performance was good as well. We're looking forward to building on that in Baku."
Antonio Fuoco said: "It's hard to say whether going for the soft tyres was the right decision. It's always easy to know the best strategy at the end of the race! It's a bit frustrating we didn't score any points this weekend, especially when we were quite strong here in the tests. We have a lot of things to analyse so we can be at our best in Baku."
Louis Delétraz said: "With the technical issue that I had in the Feature Race yesterday, I knew it would be hard to do something in the Sprint today. But I think I pushed as hard as I could and everyone in the team did a good job. That makes me very confident for Baku and the rest of the season."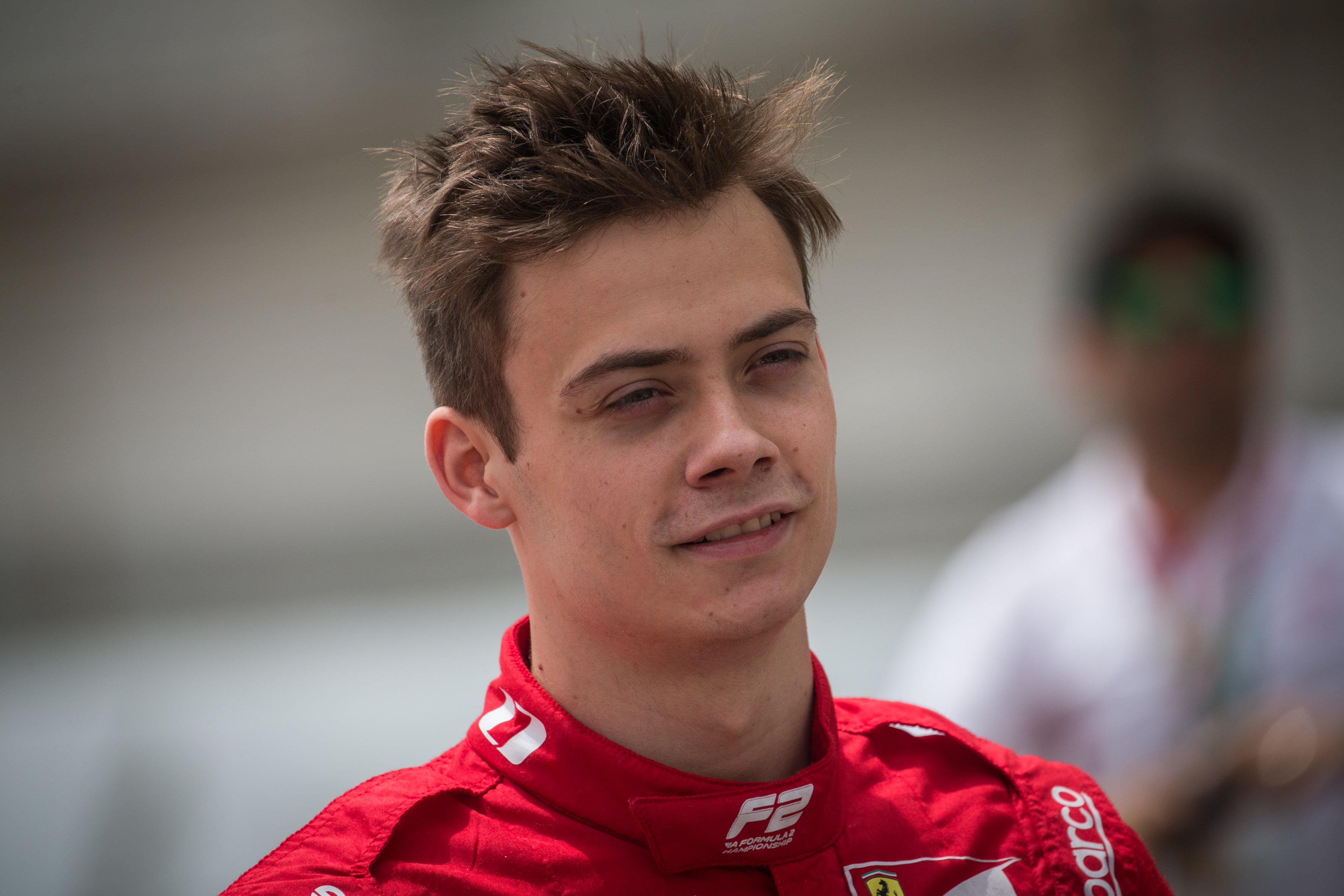 "I think I pushed as hard as I could and everyone in the team did a good job. That makes me very confident for Baku and the rest of the season.""
---
Louis Delétraz