F2 Feature Race review – Bahrain 2018
---
07 April 2018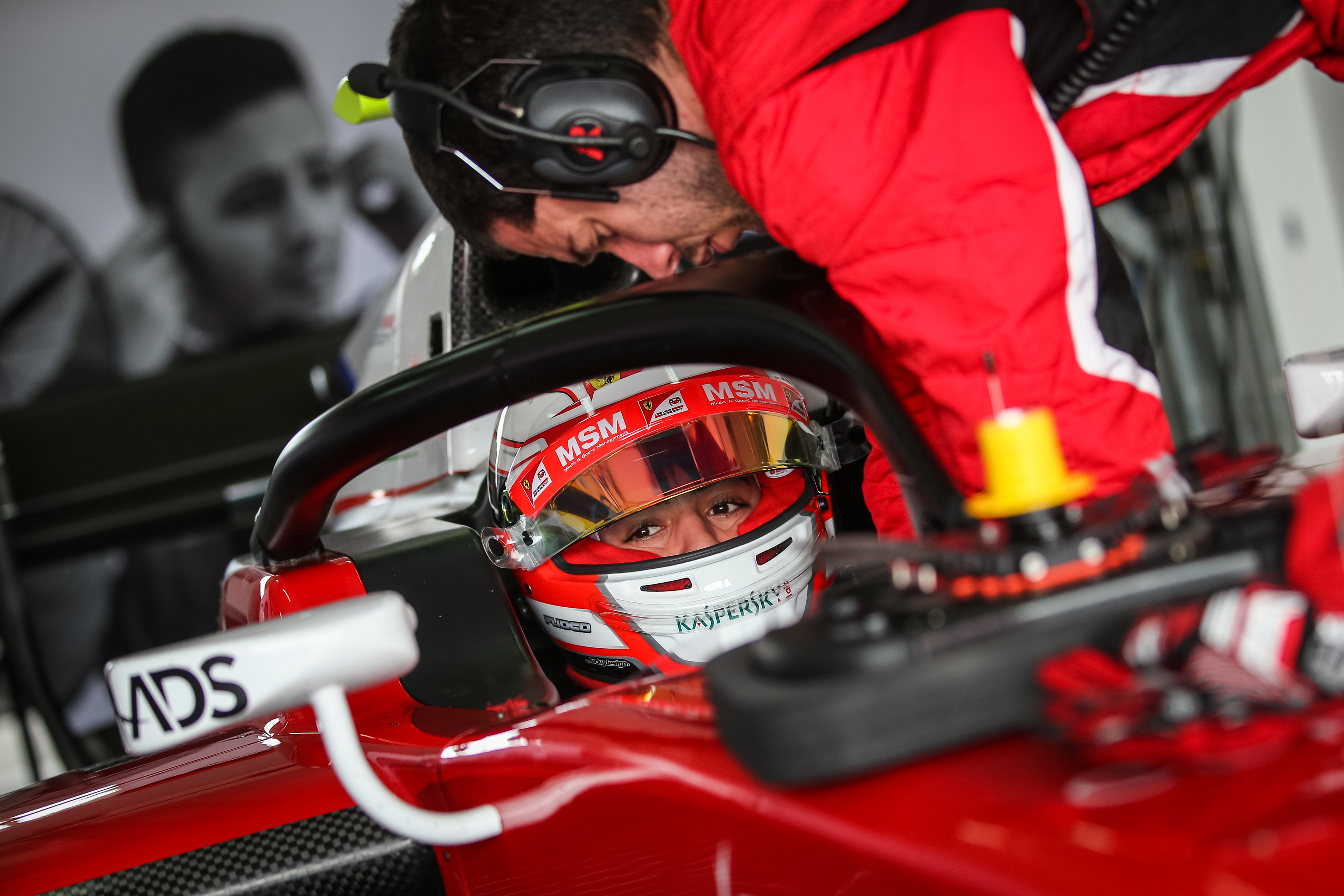 "We still don't know what happened at the start. The car just switched off and I had to go back into the pits to restart."
---
Antonio Fuoco
Charouz Racing System brought both of its cars to the finish of their first-ever race in the FIA Formula 2 Championship in Bahrain earlier today – but the team is hoping for better fortune when it races again tomorrow.
The Czech squad made a solid start to its inaugural race weekend in F1's official feeder series as Swiss driver Louis Delétraz qualified in P5 on Friday night. Team-mate Antonio Fuoco placed his identical Ferrari Driver Academy-liveried machine in P11.
Louis made a clean start to today's 31-lap Feature Race and found himself in P7 as the race approached mid-distance. However, a technical issue with his car affected the performance of his tyres as the race developed and he was unable to make the progress he wanted. The ADS Securities-sponsored driver, who had held P5 after 20 laps, finished the race in P13.
Unfortunately, Antonio's race got off to a frustrating start when his car stalled on the grid. He was almost a lap behind the rest of the field when he joined the race from the pit lane. The Italian, an F2 race winner in 2017, fought hard to recover but the time deficit was too much and he finished P17.
With the F2 Sprint Race due to get underway tomorrow afternoon, the Charouz Racing System team is analysing today's performance so it can achieve a positive end to the first race weekend of the 2018 F2 season.
Team principal, Bob Vavrik said: "Sometimes racing can be tough and that was the case today. We're investigating to see what happened to Antonio's car at the start but his pace in the race was good.
"Louis pitted early because he wasn't happy with the car and how the tyres felt. That's something that didn't get any better so we're investigating to see why his car's pace wasn't as we'd expect."
Louis Delétraz said: "We had a technical issue in Friday's free practice but qualifying was much better. Unfortunately, when I went to race today, it felt like the problem was back. The technical issue killed my front tyres. It's frustrating because I know we have a great car. We have to put it right so we can come back strong tomorrow."
Antonio Fuoco said: "We still don't know what happened at the start. The car just switched off and I had to go back into the pits to restart. When I did join the race, I was almost a lap down and it was hard to recover anything. It's frustrating and I hope for better tomorrow."
Team owner, Antonin Charouz said: "Despite it being a challenging first race, the team is positive and optimistic for the rest of the weekend. We know the pace is there because we've already proved it in testing and qualifying. Our focus is on working hard to address these issues so we can be ready for the Sprint Race."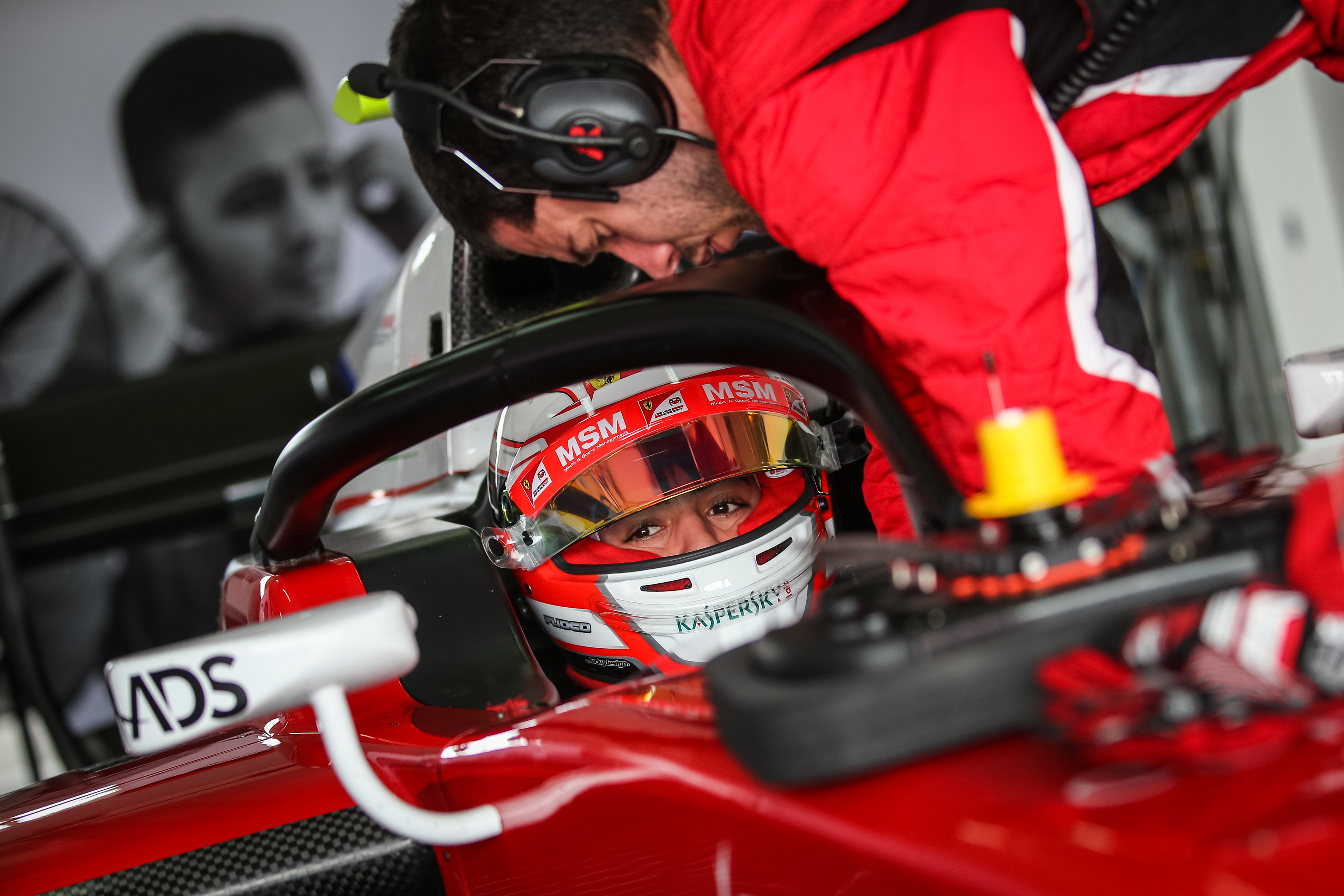 "We still don't know what happened at the start. The car just switched off and I had to go back into the pits to restart."
---
Antonio Fuoco