Delétraz and Fuoco join Charouz Racing System for 2018 F2 campaign
---
14 December 2017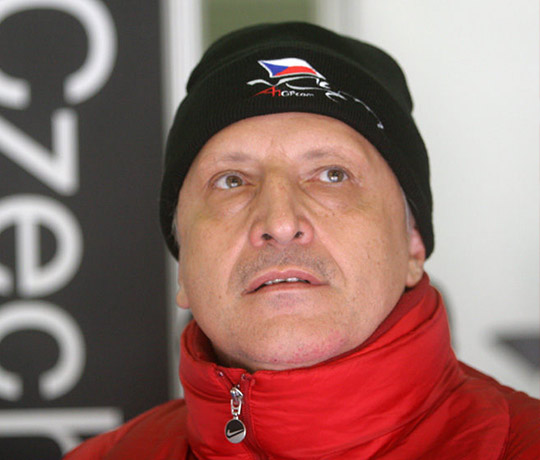 "I'm thrilled to welcome Louis and Antonio into our team."
---
Antonin Charouz
Charouz Racing System is pleased to confirm that Louis Delétraz and Antonio Fuoco will be its drivers in the 2018 FIA Formula Two Championship.
The Czech team is joining the F2 grid after winning the World Series Formula V8 3.5 title in 2017. Team founder Antonin Charouz is masterminding the exciting programme and the team will be based at headquarters in Prague.
Delétraz and Fuoco will be returning to the new-look F2 series after enjoying successful rookie seasons in the category during 2017.
Italian Fuoco secured eighth place in the final drivers' championship and took his first category win at Monza, while Swiss driver Delétraz scored a best result of fourth place in Italy and ended the year by topping the times at two end of season tests in Abu Dhabi.
Both drivers will carry the same Ferrari Driver Academy logo on their cars as they enter the new F2 season.
Antonin Charouz, Team Principal, said: "I'm thrilled to welcome Louis and Antonio into our team and keen to work with the Ferrari Driver Academy for what will be our inaugural season in the FIA Formula Two Championship.
"Both drivers impressed during their rookie F2 season in 2017 and they clearly learned a lot as the year progressed. I'm confident they will be able to use that experience to good effect in 2018 so they are challenging at the front of what's traditionally a very competitive F2 field."
Louis Delétraz said: "I'm really happy to join Charouz because every championship they've entered in the past they've been quick and won races. This is a very exciting project and I think we can do great things next year. It's definitely my objective to do a very strong season.
"I've known Antonio for a few years now and I'm looking forward to working with him. It's important to have a strong team-mate to help the team keep moving forward and I think the line-up we have is very good. I'm looking forward to being part of it."
Antonio Fuoco said: "I'm really happy to join Charouz Racing System and have a new challenge in F2. The team has a good racing pedigree after winning the World Series title this year and everyone is pushing hard to do everything perfectly. If this happens, I know we can all do a good season together at Charouz."
Charouz Racing System is preparing to receive its first 'next-generation' F2 car in mid-January 2018. The second car is expected to be delivered in mid-February.
All new for the 2018 season, Dallara's latest F2 chassis complies with the latest F1 safety standards and is powered by a 3.4-litre turbo-charged Mecachrome engine, delivering around 620hp.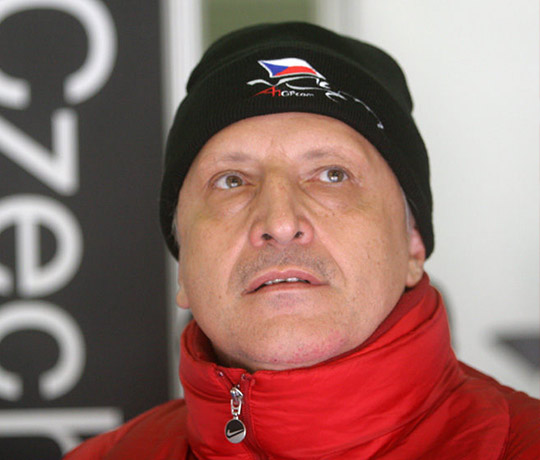 "I'm thrilled to welcome Louis and Antonio into our team."
---
Antonin Charouz