Debut F2 testing performance at Paul Ricard pleases Charouz Racing System
---
09 March 2018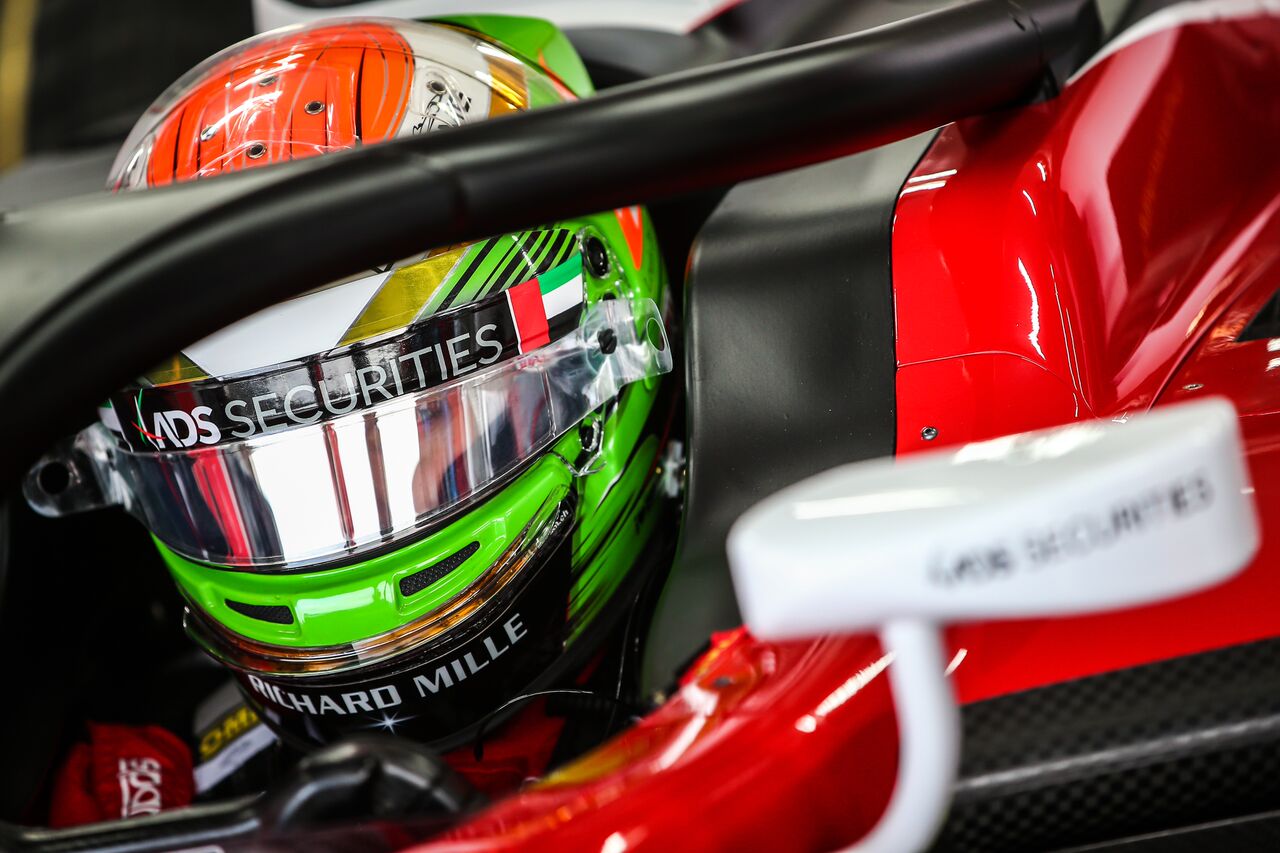 "On paper we are a new team but I think everyone should be thinking we are a serious proposition after this test. "
---
Team owner, Antonin Charouz
Charouz Racing System has taken another step towards making its FIA Formula 2 Championship racing debut after successfully completing a three-day test at Circuit Paul Ricard in France yesterday.
The Czech-based team has joined the F2 grid after dominating the World Series Formula V8 3.5 series in 2017. This week's test in the south of France was the first opportunity for drivers Louis Delétraz and Antonio Fuoco – who will drive with the Ferrari Driver Academy logo on their cars – to put the 2018-spec F2 car through its paces.
The team completed 372 laps and 2179 kilometres of running during the three days and the pace of both drivers put them comfortably inside the top-ten for the majority of the 12 test sessions.
Team owner, Antonin Charouz, said: "I'm pleased with the results of our first F2 test. On paper we are a new team but I think everyone should be thinking we are a serious proposition after this test. We have shown we are competitive and our results are doing the talking."
Team principal, Bob Vavrik, said: "Generally, a test is about doing as many laps as possible, learning about the car and not about times. All of the teams fitted new tyres at the end of each day and that's a reference we used. The pace is definitely there from our side.
"This test gave us the first taste of the pressure that F2 competition brings and I think we did a good, professional job. Because the cars are so new, we double and triple checked everything to be certain it was correct and that's basically why we were competitive straight away."
Antonio Fuoco said: "I lost a little more track time than I would have wanted but I'm not too worried because we'll have plenty of time in Bahrain during the next test. Overall, I think the test was quite positive. For the first three days of driving, the results were quite good. But we also know we have more work to do."
Louis Delétraz said: "I'm very happy with how the first test has gone. I had some good reliability and I could make a lot of laps and take a lot of data to make the car better and better. When I came to Paul Ricard the objective was to make a lot of laps and find a car that suits me. We did both and I'm pleased for that."
The Charouz Racing System team will take part in its final pre-season F2 test at the Sakhir International Circuit in Bahrain on 21-23 March. The first race of the new season will be held at the same track on 6-8 April.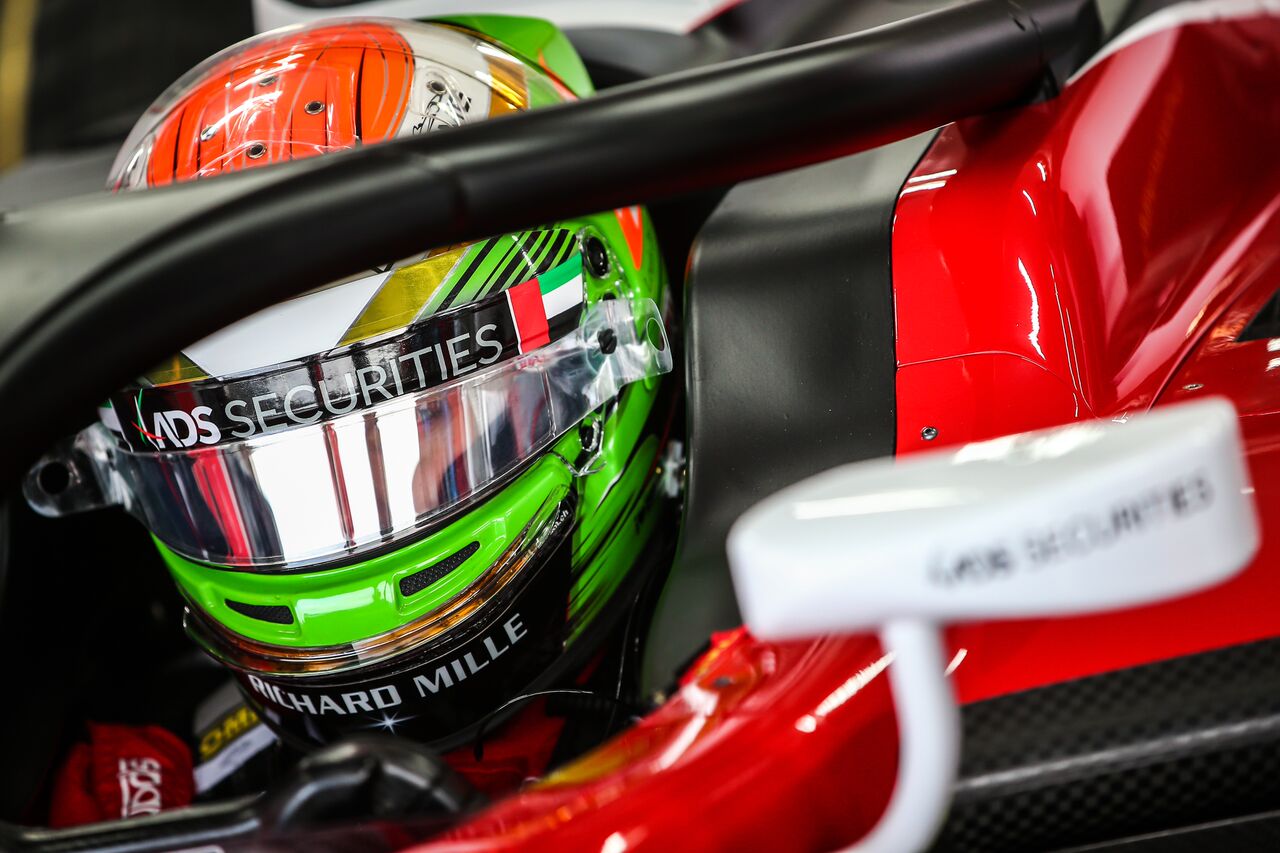 "On paper we are a new team but I think everyone should be thinking we are a serious proposition after this test. "
---
Team owner, Antonin Charouz