Charouz Racing System: Spa Sprint Race review
---
26 August 2018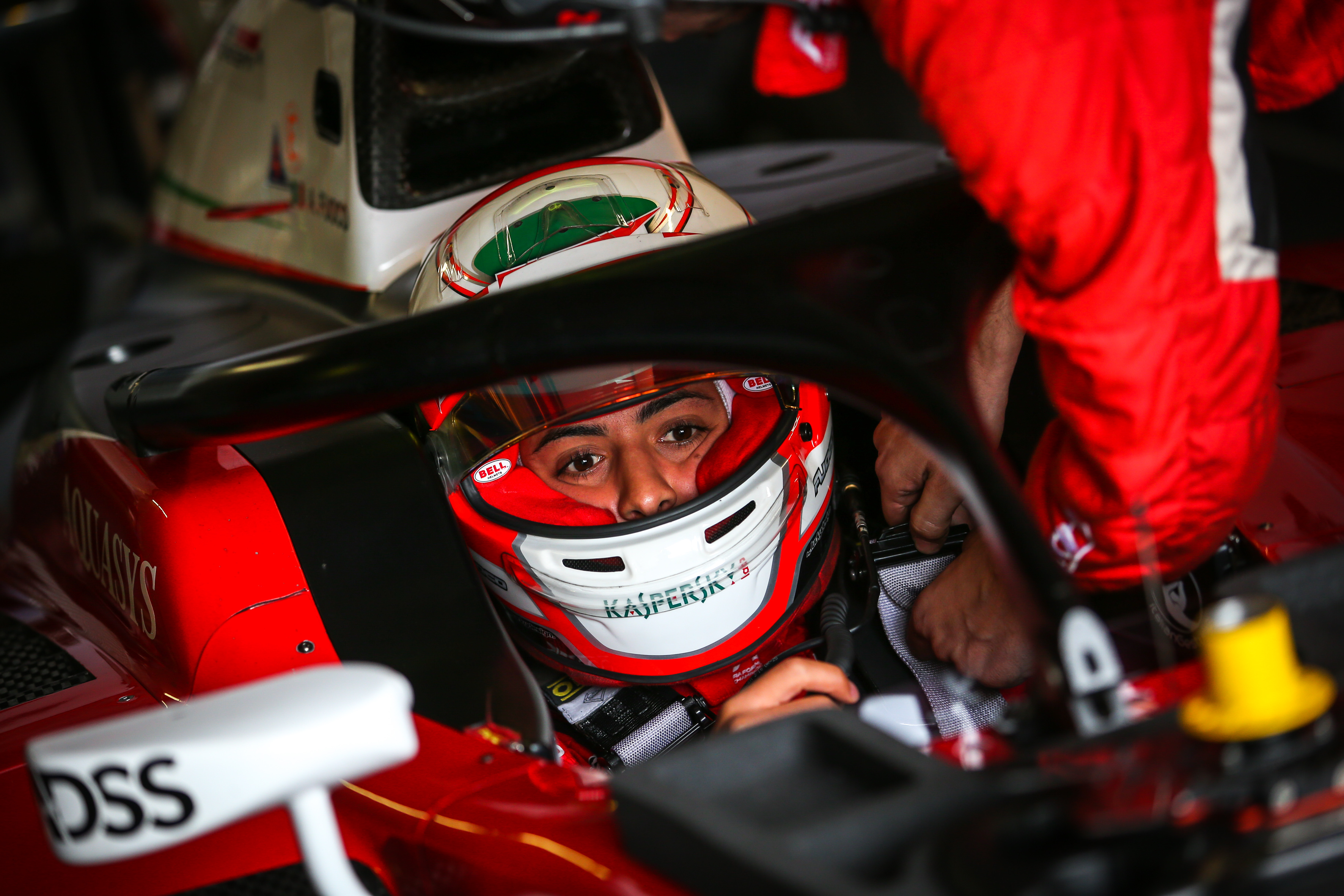 "We had a problem with a lack of rear grip and when the car is like that it's hard to push for the top places"
---
Antonio Fuoco
Despite a determined push to try and force its way into the FIA Formula 2 Championship point-scoring positions during today's Sprint Race at Spa-Francorchamps, Charouz Racing System ultimately came up short as it recorded P13 and P18 finishes in Belgium.
The 18-lap battle around the longest track on the calendar was always going to be tough for the Czech team after it suffered uncharacteristic misfortune during Saturday's Sprint Race.
Sadly, the race strategies of drivers Antonio Fuoco and Louis Delétraz were compromised by a prolonged safety car period during that race, while Louis' pace was also restricted by an unidentified handling issue and Antonio lost more time when he was spun after contact from a rival.
That put Antonio P17 and Louis P18 on the grid for today's Sprint Race that was contested in clear – but chilly – weather conditions.
Despite the team's best efforts to make up a huge on-track deficit, the gap to the point-scoring places proved to be too big and Louis' P13 turned out to be the squad's best result of the weekend.
With the 10th round of the series just around the corner at Monza in Italy next weekend (31 August – 2 September), the team's focus has now turned to how it can find an improvement and reclaim its position as one of the fastest teams in the F2 series and a seven-time podium finisher during 2018.
Team owner, Antonin Charouz, said: "Things didn't come together as we wanted this weekend and we're all bitterly disappointed that we didn't score any points. We're working hard to understand why we were unable to replicate our form from previous races."
Team principal, Bob Vavrik, said: "We need to take information we have from this weekend and quickly focus on Monza which is Antonio's home race. We will be fighting to get back to the level we have been at for most of the season because we lost a lot of points in Belgium."
Antonio Fuoco said: "It's a real shame because we really struggled this weekend. We had a problem with a lack of rear grip and when the car is like that it's hard to push for the top places. We need to understand why this was and try and find a solution for Monza. I hope we can do something."
Louis Delétraz said: "We were out of the window for getting the most out of the tyres this weekend. It's the first time we've had an issue like this all season. Nobody within the team is happy about the situation but we're working together to put things right before Monza. I have full trust they will cure the issues so we can go for the top in Italy together."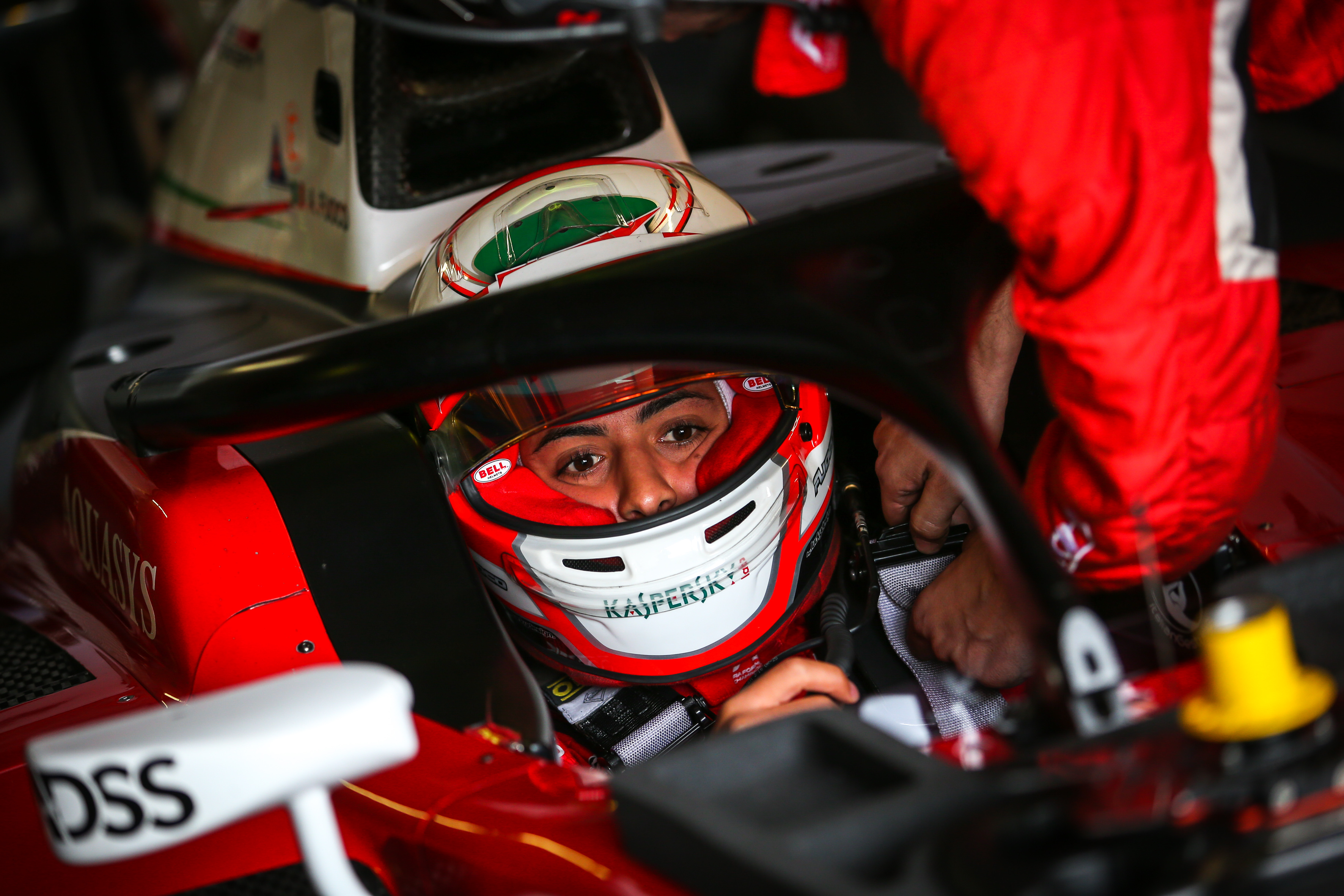 "We had a problem with a lack of rear grip and when the car is like that it's hard to push for the top places"
---
Antonio Fuoco