Charouz Racing System: Monaco F2 preview
---
23 May 2018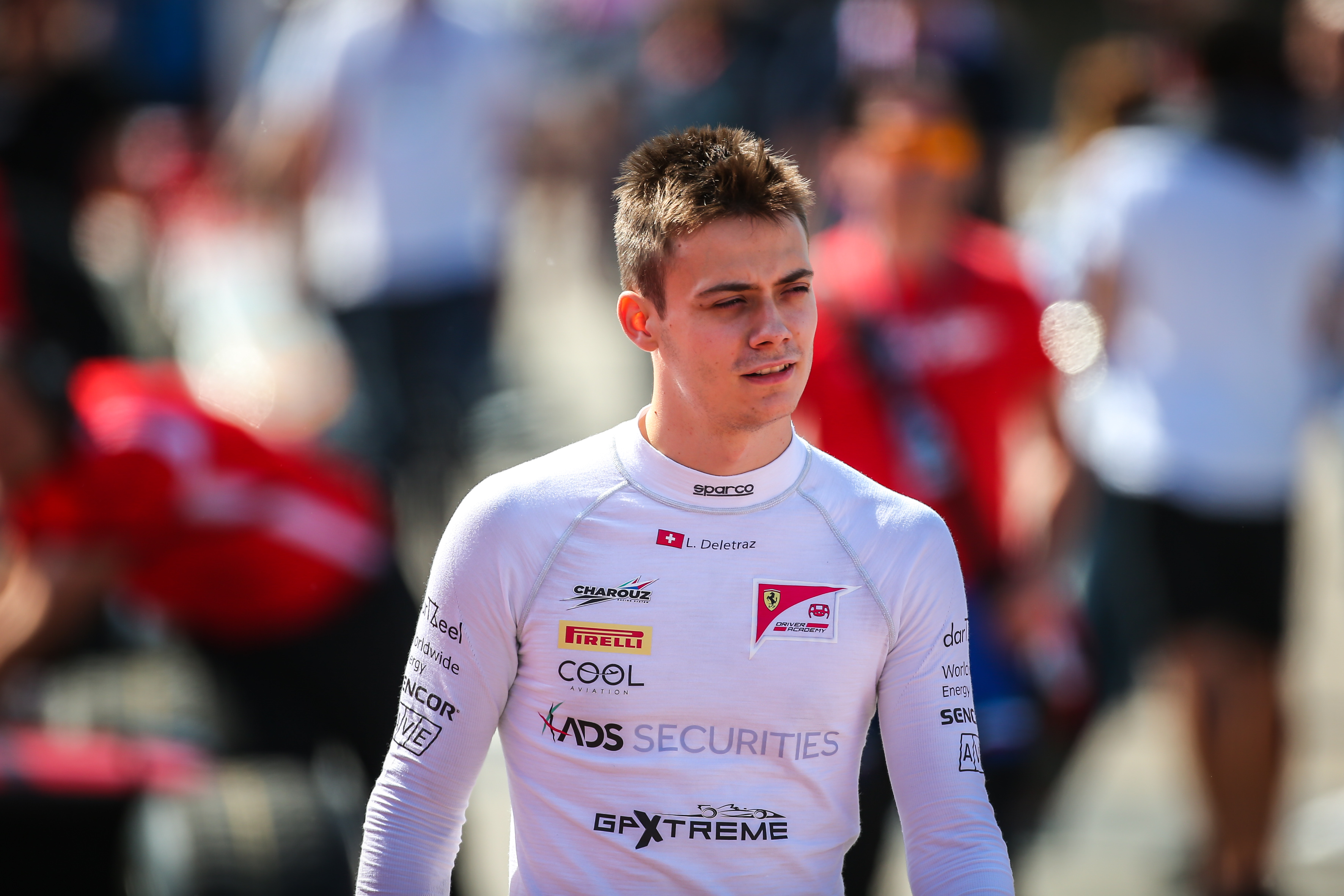 "Monaco is the kind of track where you can gain time everywhere if you drive neatly, attack all the corners and are 100% committed. "
---
Louis Delétraz
Charouz Racing System will continue its FIA Formula 2 Championship journey this weekend when the team goes head-to-head with its rivals on the streets of Monaco.
Having scored points at both of the F2 rounds in Azerbaijan and Spain recently, the Czech team is keen to continue its encouraging form when the Mediterranean principality welcomes Formula One's official feeder series as part of its Monaco Grand Prix weekend.
However, the fourth round of the F2 series is arguably one of the toughest on the 2018 calendar, thanks to the tight and twisty nature of the 3.33km street circuit and a distinct lack of overtaking opportunities that comes with that.
That means a strong performance during Thursday afternoon's qualifying session will be crucial if drivers Antonio Fuoco and Louis Delétraz are going to realise their point-scoring ambitions and help the team to improve on the seventh place it currently occupies in the Teams' points standings.
But Charouz, which carries the prestigious Ferrari Driver Academy logo on its cars, can take inspiration from the fact it has engineered drivers to success on the Monaco streets in the past.
In 2011, it guided current F1 driver Brendon Hartley to a P3 finish in the Formula V8 3.5 Series, while it went one better in 2014 when Marco Sørensen took his Charouz car to P2 at Monaco in the same championship.
Team owner, Antonin Charouz said: "Monaco is a track we know well, so we're looking forward to racing there again after a three-year absence. Our record there is good but we all know how unique the track and the races can be. It's not a standard race weekend. Even if you go to Monaco with the best car and the best drivers, you are still not guaranteed success.
Team principal, Bob Vavrik, said: "There is always quite a lot of pressure around the Monaco weekend because each driver only has 16 minutes to qualify and there's not many places to overtake when the races start. We're hoping we can qualify both drivers close to the front and then the focus switches to ensuring we drive well and clean to ensure we get to the finish."
Louis Delétraz said: "You need to be precise and go as close as possible to the barriers in Monaco. The biggest thing is finding a good rhythm and feeling confident. Monaco is the kind of track where you can gain time everywhere if you drive neatly, attack all the corners and are 100% committed."
Antonio Fuoco said: "I finished both of the F2 races in Monaco last year and it was good to get some experience from the track. But this year we have a different car and some new things to learn. It will be important to complete as many laps as possible during Thursday practice so we can find the limit and then put everything together in qualifying when time is very short. Hopefully that will give me a good place on the grid for the races."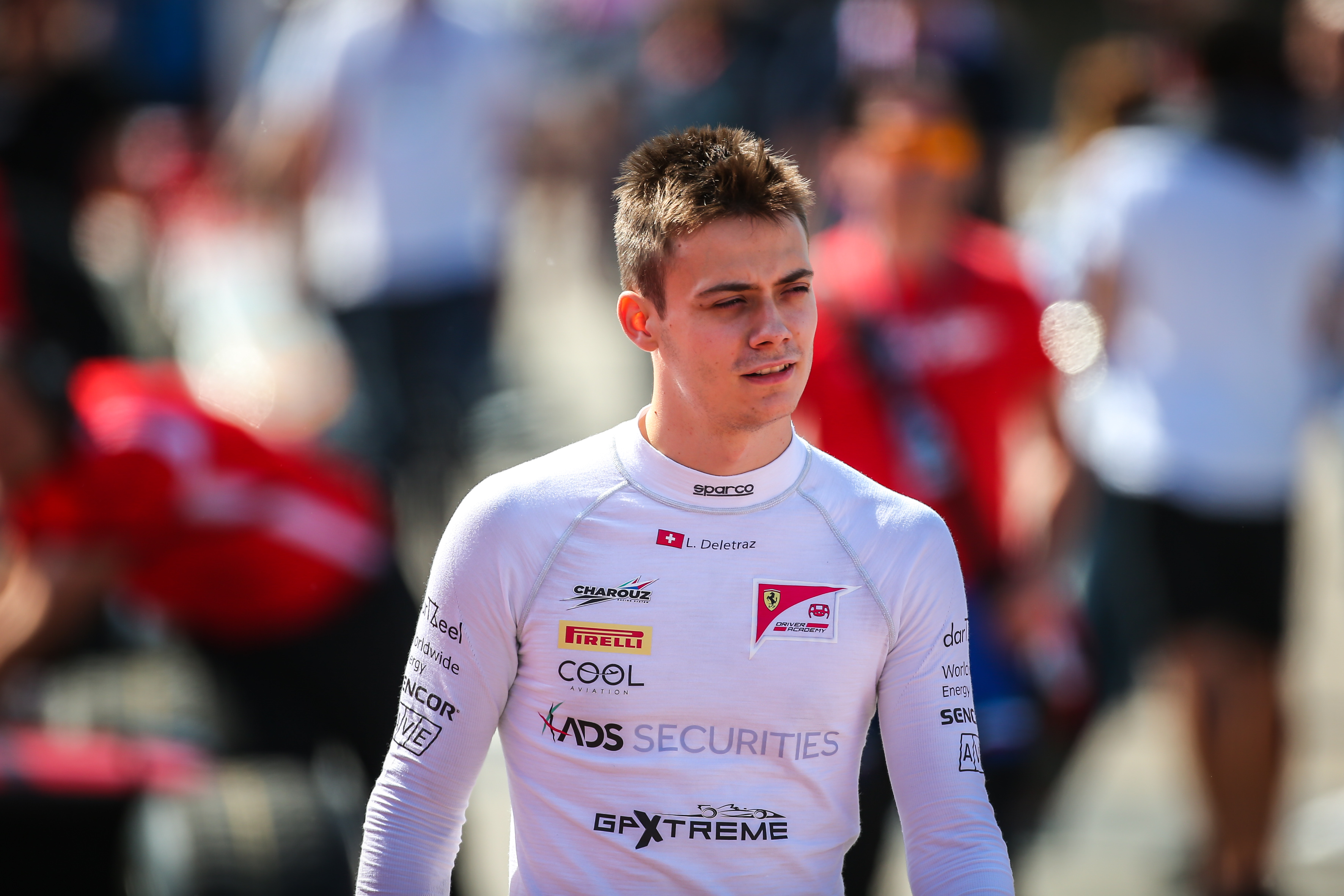 "Monaco is the kind of track where you can gain time everywhere if you drive neatly, attack all the corners and are 100% committed. "
---
Louis Delétraz