Charouz Racing System: Le Castellet F2 preview
---
21 June 2018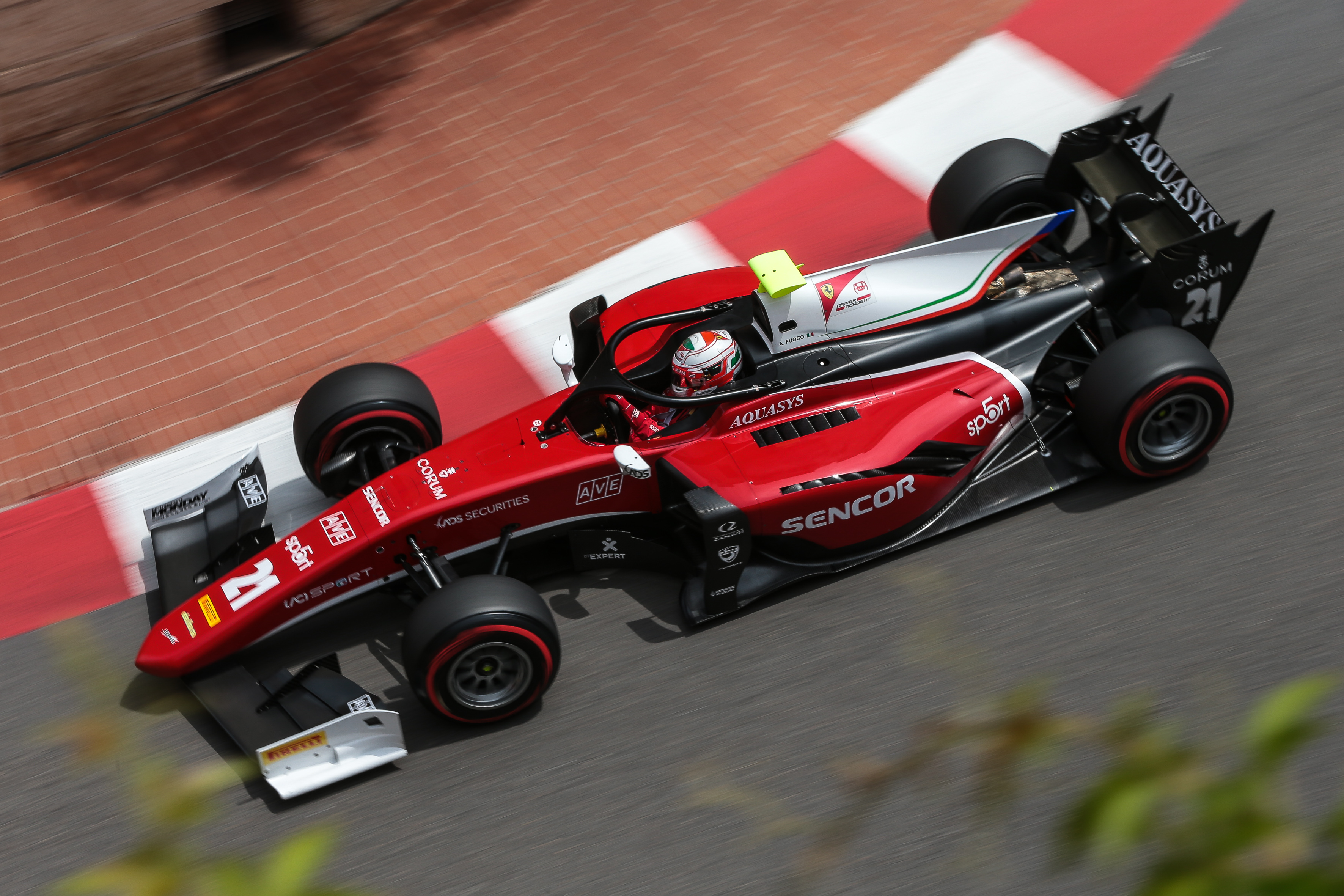 "It was fantastic to win in Monaco but we have a really long season and my focus quickly shifted to the remaining F2 races."
---
Antonio Fuoco
The Charouz Racing System team is feeling "positive and motivated" ahead of its return to FIA Formula Two Championship action at France's Circuit Paul Ricard this weekend (22-24 June).
The Czech squad arrive at the fifth round of the 2018 season on a high after securing a memorable one-two finish during the Sprint Race at the Monaco Grand Prix event last month.
Antonio Fuoco's victory and Louis Delétraz's second place gave the rookie team its best results in the F2 category to date and its aiming to build on that success this weekend when the 5.84km Circuit Paul Ricard in Le Castellet hosts the French Grand Prix event.
With the F2 calendar giving teams and drivers a four-week break between Monaco and Paul Ricard, Charouz Racing System is focused on getting back into competition mode as quickly as possible so it can continue its strong point-scoring form during three back-to-back F2 race weekends that visit France, Austria and Great Britain.
Key to achieving that objective will be the team's ability to use the positive experiences it took from a pre-season test that was held at Paul Ricard in March.
Running its 2018 Dallara-built F2 car for the first time, the team completed 372 laps and 2179 kilometres of running during the three days and the pace of both drivers put them comfortably inside the top-ten for the majority of the 12 timed test sessions.
Team owner, Antonin Charouz, said: "Everyone is positive and motivated after our Monaco success and we're looking forward to returning to the track at Paul Ricard. The team understands that once you get results like we did in Monaco, the following races are a bit more stressful because you want to prove the first result wasn't random. But we're ready for that challenge and we're confident heading to France."
Team principal, Bob Vavrik, said: "We had a very good pre-season test at Paul Ricard and we're expecting that will give us a good baseline this weekend. But you can see that everyone's improved since March so there are no guarantees of success. We recognise that we need to keep improving – that's something that gives you the extra motivation to push for the results you want."
Antonio Fuoco said: "It was fantastic to win in Monaco but we have a really long season and my focus quickly shifted to the remaining F2 races. I'm definitely motivated because we won the last race but it won't be easy. Paul Ricard requires a similar set-up to Barcelona and I wasn't in a good way in Spain. I'm hoping we can make a performance step on that type of track."
Louis Delétraz said: "It's really great to have three races after each other because you are hardly out of the car and always driving. That's three weeks of full push with many, many points to take. It's a very important point in the season and Monaco has put a lot of positivity and motivation into the team.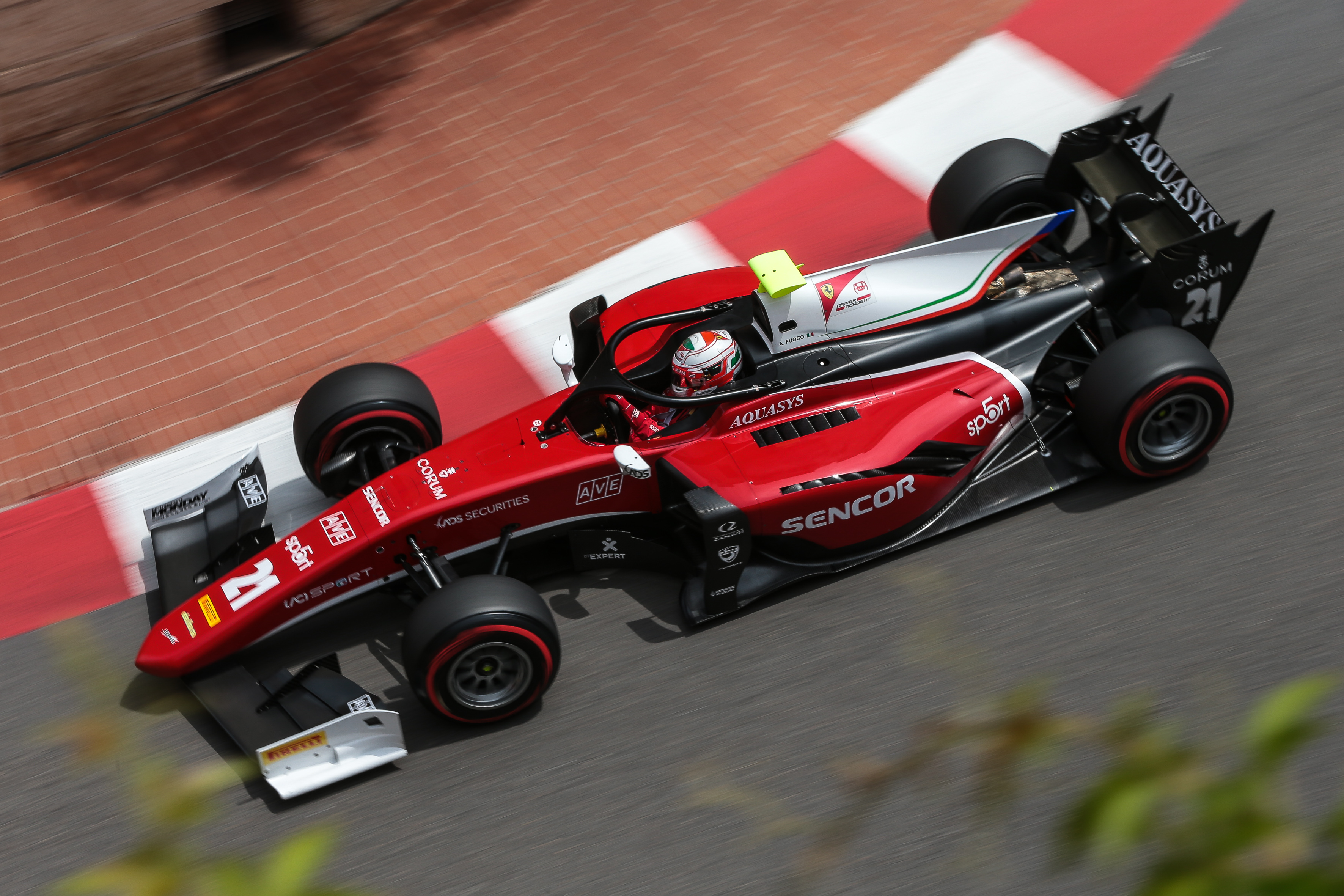 "It was fantastic to win in Monaco but we have a really long season and my focus quickly shifted to the remaining F2 races."
---
Antonio Fuoco