Charouz Racing system completes successful F2 testing programme
---
23 March 2018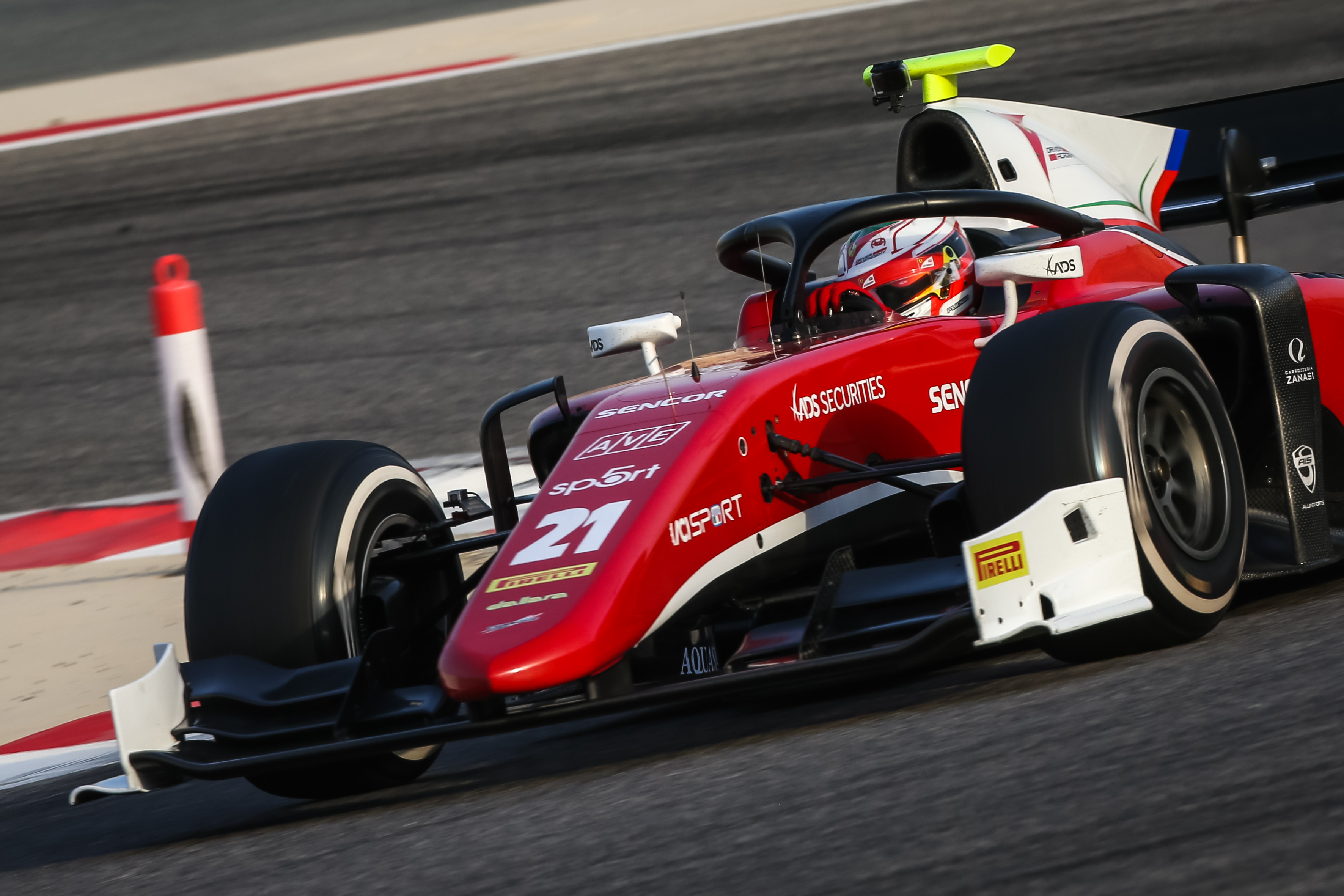 "Generally, we are very positive and we know we have a good base for the first race."
---
Team principal, Bob Vavrik
An impressive performance at the final FIA Formula 2 Championship pre-season test in Bahrain has left the Charouz Racing System team feeling positive about its upcoming 2018 season.
The Czech team completed a three-day testing programme at Bahrain's Sakhir International Circuit earlier today with drivers Antonio Fuoco and Louis Delétraz. The results have given the squad reason to be optimistic with only two weeks until the opening F2 event of the season at the same circuit (6-8 April).
Both of the Charouz cars, which proudly display the logo of the prestigious Ferrari Driver Academy, completed nearly 2,000 kilometres during the test and Louis and Antonio's impressive speed placed them inside the top-six lap times on eight occasions.
Team owner, Antonin Charouz, said: "It's a really satisfying feeling to perform so well in only our second F2 test. We knew this test would give a good indication of the progress we've made and the time sheets show we are in a really competitive position heading into the first races."
Team principal, Bob Vavrik, said: "It been a tough three days in Bahrain and the team worked really hard to complete a plan of qualifying runs, race simulations, practice starts and live pit stops.
"Generally, we are very positive and we know we have a good base for the first race.
"When you consider we set the team up from scratch in only 75 days and we've come to our second F2 test and performed so encouragingly, we have to be pleased with the progress we've made in such a short space of time.
"Now we need to maintain our focus, not only preparing for the first races in Bahrain but also for the European races that follow soon afterwards."
Antonio Fuoco said: "I think everything was quite positive. The conditions in Bahrain were completely different to what we encountered at Paul Ricard for the first test, but when we put the car on the track for the first laps, we were already fast. That was good. I'm quite happy with the pace in the long runs but I think we lost a bit of time in the qualifying speed so we need to work on that."
Louis Delétraz said: "We did a lot of work at the first F2 test to make sure we'd be in a good position coming to Bahrain and I think that showed. I felt good in the car straight away and I had a lot of confidence from the first lap. I'm happy and I feel I'm definitely ready for the first F2 races."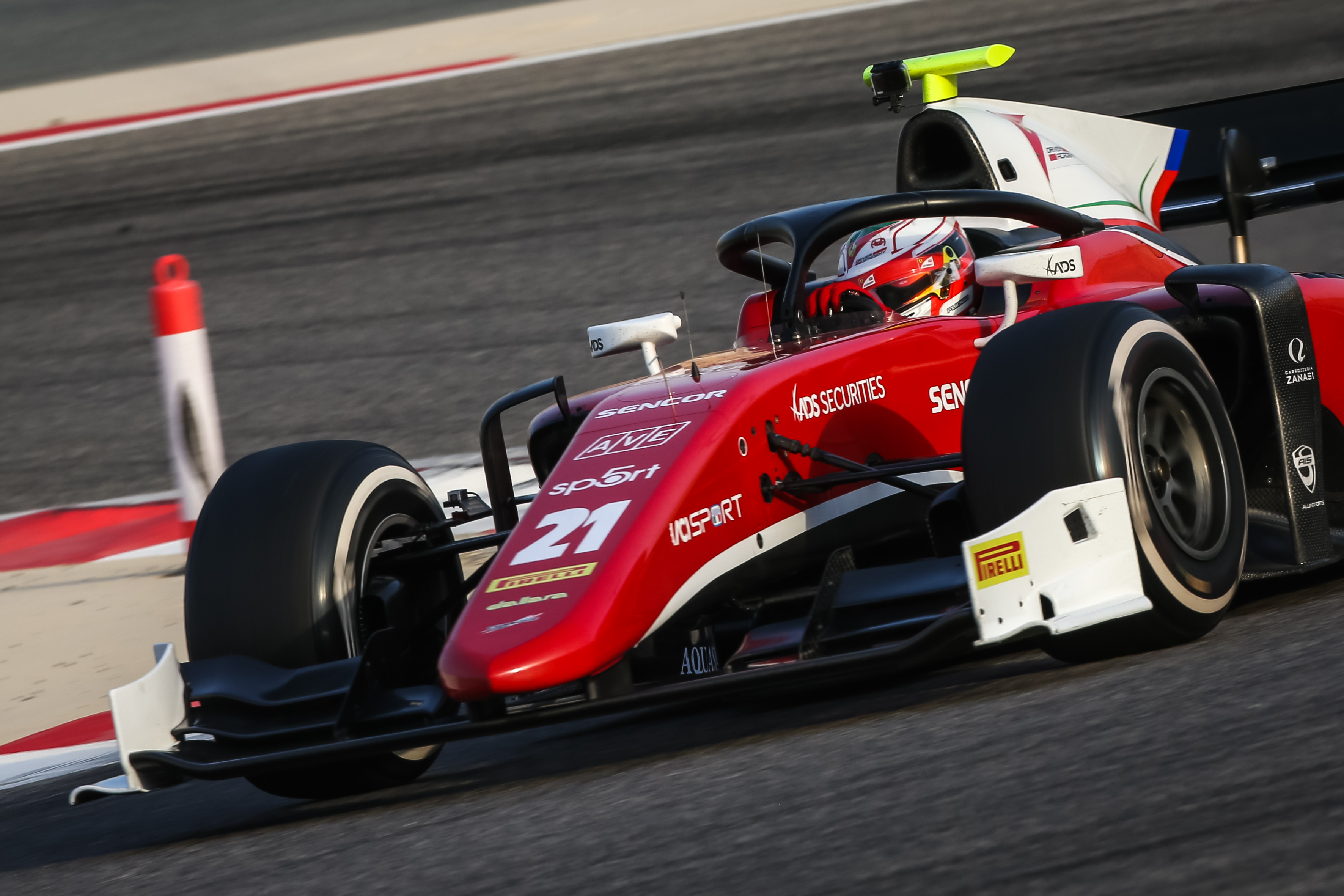 "Generally, we are very positive and we know we have a good base for the first race."
---
Team principal, Bob Vavrik