Charouz Racing System: Barcelona F2 preview
---
09 May 2018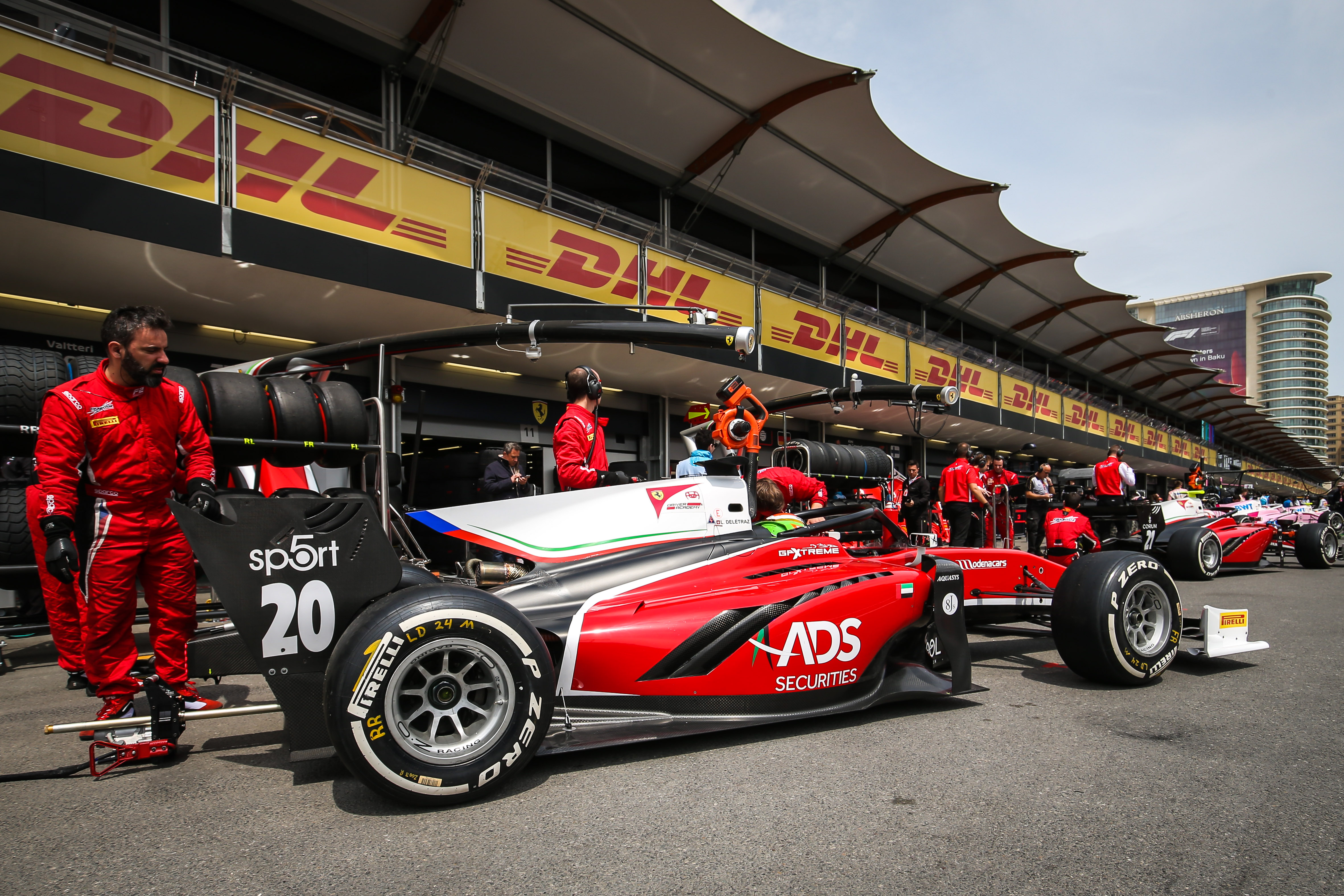 "We've been fast at Barcelona before so we're confident we can perform well this weekend."
---
Team owner, Antonin Charouz
The Charouz Racing System team is hoping it can build on its recent podium success when the FIA Formula 2 Championship resumes at the Circuit de Barcelona-Catalunya in Spain this weekend (11-13 May).
The Czech squad is competing in the F2 category for the first time in 2018 with second year F2 drivers Louis Delétraz and Antonio Fuoco. Although it has only contested two events in Bahrain and Azerbaijan so far this season, the team has already experienced podium success.
Ferrari Academy driver Fuoco gave the team its maiden podium in Baku last month when he finished P3 in Saturday's Feature Race. The Italian also claimed extra points for setting the fastest lap of the race.
This weekend's races at the newly-resurfaced, 4.65km Circuit de Barcelona-Catalunya signal the beginning of the eight-event European leg of the F2 championship and the prospect of racing on some familiar European tracks – and potentially adding to its points tally – is something the team is excited about.
Team owner, Antonin Charouz, said: "Everyone is looking forward to going racing in Europe because we know the tracks well and we are not far from home. We've been fast at Barcelona before so we're confident we can perform well this weekend. Our target is to add to the success we enjoyed in Baku."
Team principal, Bob Vavrik, said: "Although we haven't raced an F2 car in Barcelona, we have lots of really good data from racing in other championships at the track during the last 20 years. It's not a like-for-like comparison with F2, but we'll still be able to use some of that intelligence this weekend and it will serve as a good, valuable base for us."
Antonio Fuoco said: "Barcelona is a track where everyone has done many tests and races so it's pretty familiar. It may be different with the new asphalt that has been laid so that's something we'll discover during free practice. I had a podium at the track when I raced there in GP3 during 2016 so the feeling is good for me."
Louis Delétraz said: "Coming back to Europe, we're racing on normal tracks that we know well. Bahrain and Baku are really unique and quite the opposite in terms of the weather you encounter and their characteristics. I'm confident about what we can do this weekend. I trust the team, the car and myself."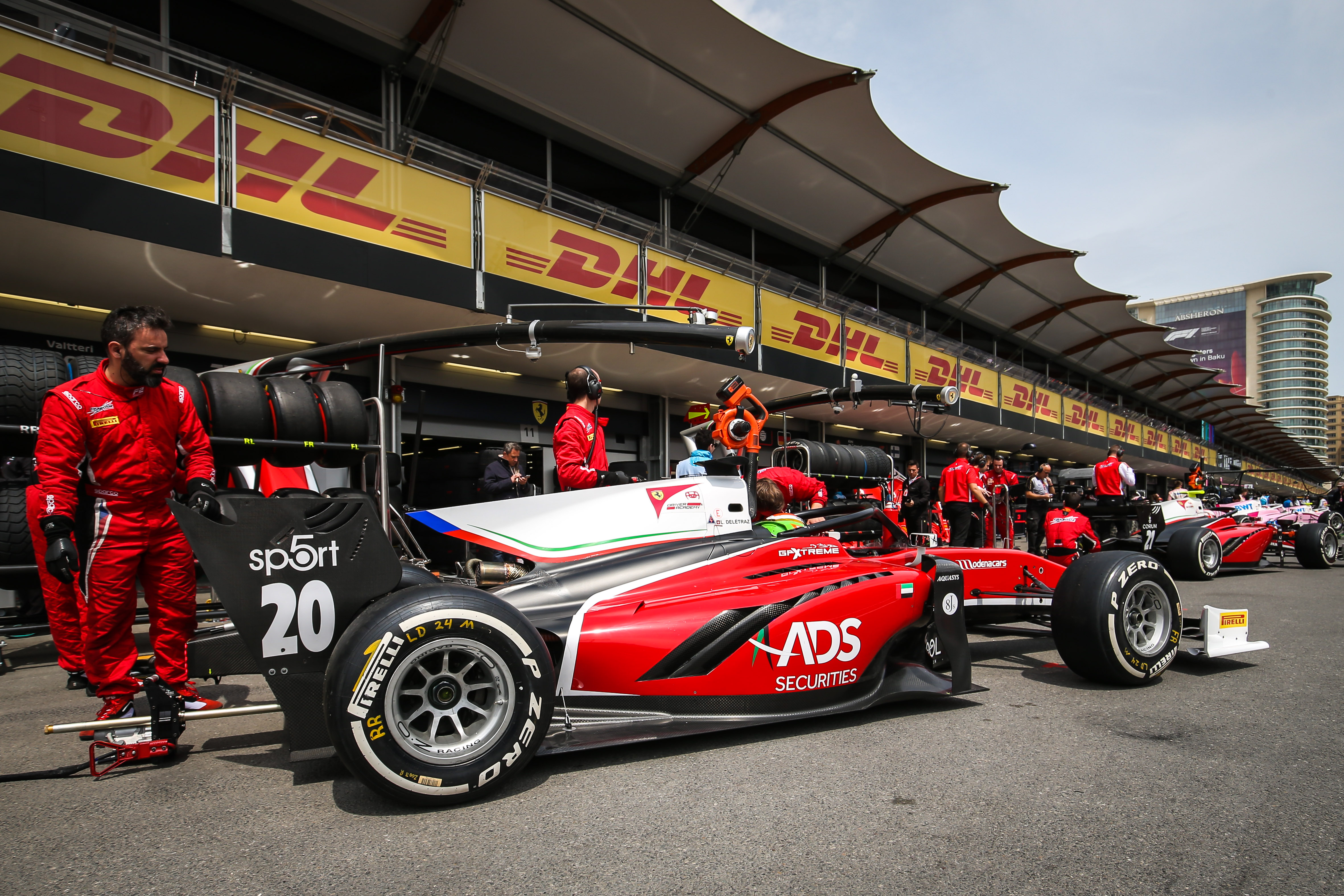 "We've been fast at Barcelona before so we're confident we can perform well this weekend."
---
Team owner, Antonin Charouz