Charouz Racing System: Baku Formula 2 preview
---
24 April 2018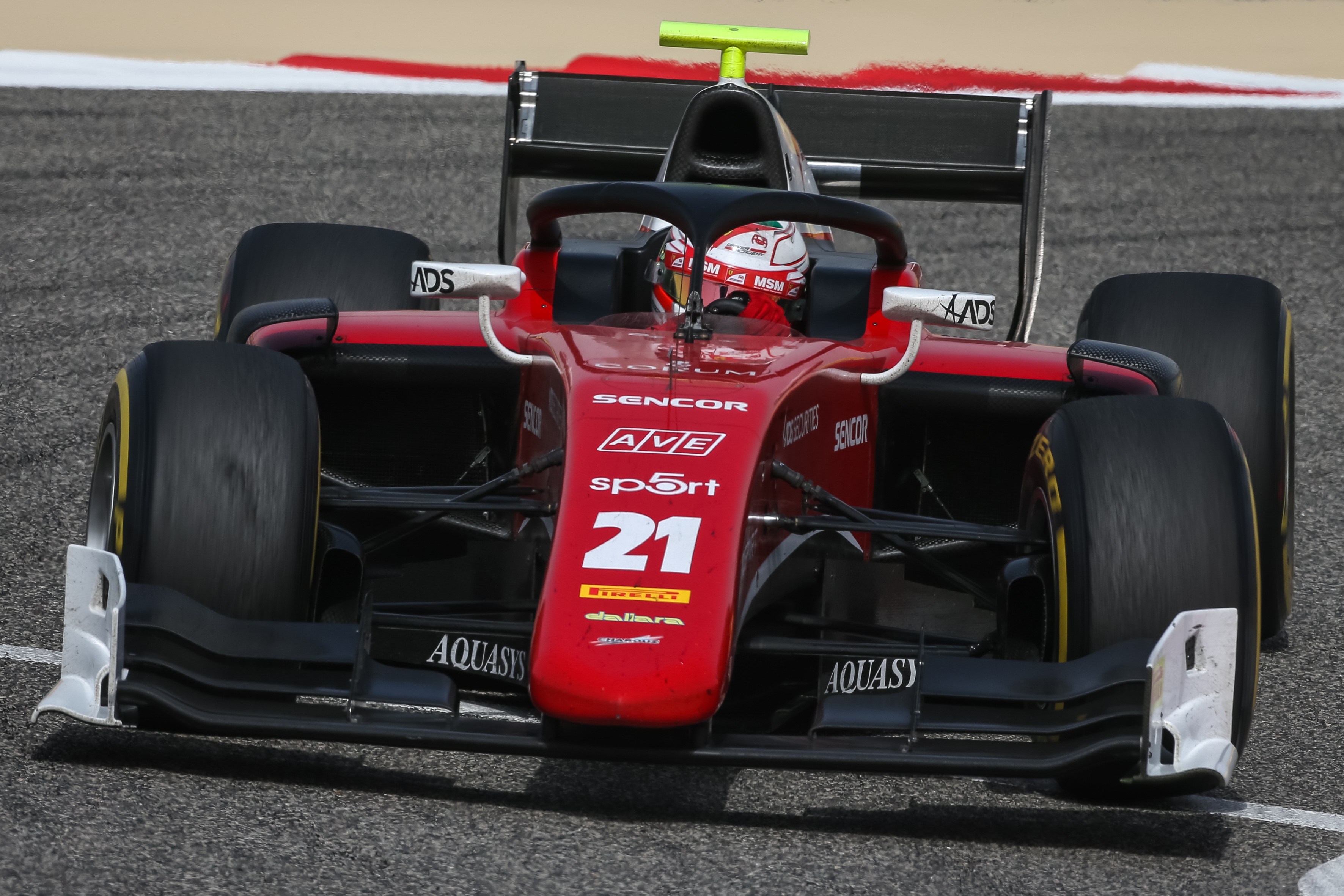 "Getting a good slipstream on the long straights will be vital during qualifying. It can make a massive difference to your lap time."
---
Antonio Fuoco
Charouz Racing System is aiming to build on its promising FIA Formula 2 Championship debut earlier this month by pushing into the point-scoring places in Azerbaijan this weekend (27-29 April).
The second round of the 2018 season takes the F2 teams and drivers to the Baku City Circuit, a 6km track that joined the F1 and F2 calendar in 2016.
As a street circuit that's run in an anti-clockwise direction, Baku presents a unique challenge. It's the second longest track that Charouz drivers Louis Delétraz and Antonio Fuoco will encounter during the 12-round F2 series and it also features the longest straight of the season – measuring 2.2km.
As well as some long flat-out sections, the track also features slower and more technical corners as the lap takes competitors uphill through the old town. Given the track profile, finding an optimum car set-up will be key to the team's chances of F2 success.
This weekend will mark the first time Charouz Racing System has competed in Azerbaijan and the Feature and Sprint races will give the team an opportunity to show its true pace after a pair separate technical issues restricted the performance of both its cars at round one in Bahrain.
Team owner, Antonin Charouz, said: "Baku is a special track and it will be a new challenge as we take part in only our second F2 race weekend. But our guys have done lots of good work after Bahrain and we've had Louis and Antonio with us in Prague for some more team building experience. There's a good atmosphere and confident mood heading to Azerbaijan."
Team principal, Bob Vavrik, said: "Although Baku is quite a new track, it's pretty bumpy in places. The set-up for the car can be quite a compromise because you want to take some downforce off for the long 2.2km straight but you also need downforce for the middle, twistier section of the circuit. A good lap time is all about blending straight line speed with good handling."
Antonio Fuoco said: "Baku is always an exciting place to race because of its long straights and fast corners. It's important to stay on the track, drive cleanly and understand the balance of the car from Free Practice onwards. Getting a good slipstream on the long straights will be vital during qualifying. It can make a massive difference to your lap time."
Louis Delétraz said: "We're learning lots about the new F2 car with every session and we saw there was slightly less tyre degradation in Bahrain than there was in 2017. In Baku, there was hardly any tyre wear last year so I think we should be able to attack with every lap this weekend and take the tyre deg factor out of the game. It will be great to race like that!"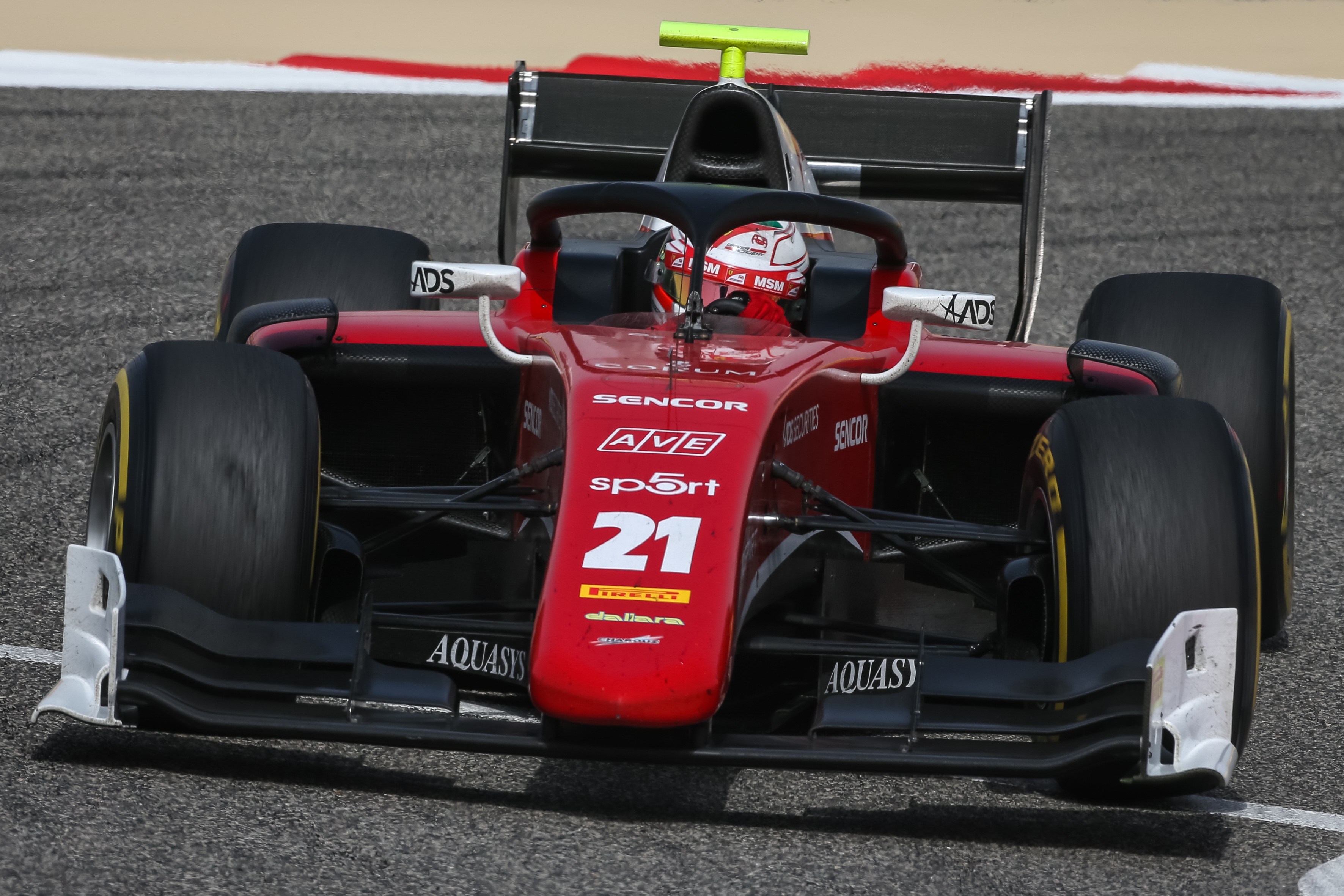 "Getting a good slipstream on the long straights will be vital during qualifying. It can make a massive difference to your lap time."
---
Antonio Fuoco