Charouz Racing System: Bahrain Formula 2 Preview
---
03 April 2018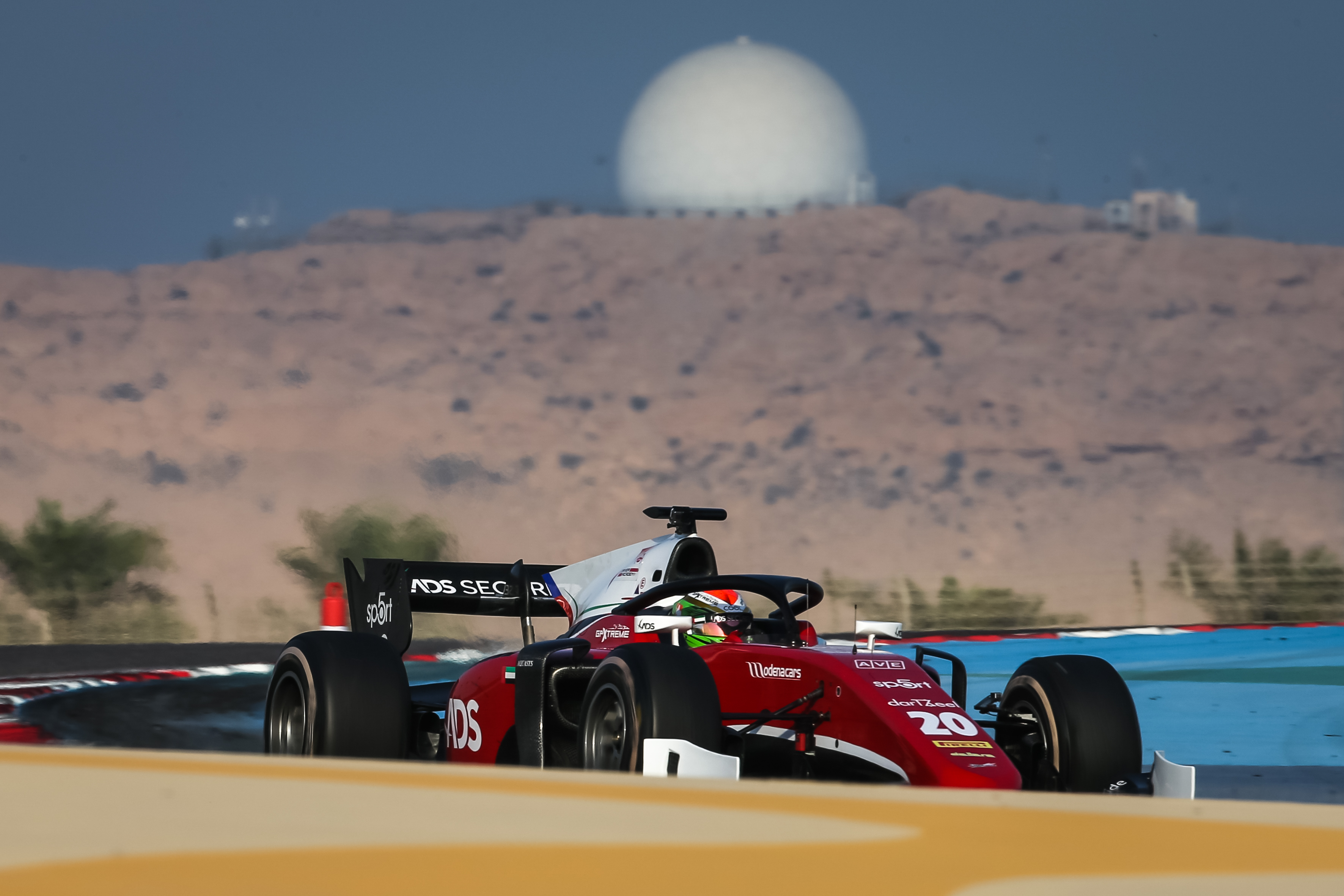 "You have to be 100% focused to perform at the maximum. That's my target so I can make the best possible start to my season."
---
Louis Delétraz
Charouz Racing System will get its 2018 FIA Formula 2 Championship campaign underway in Bahrain this weekend (6-8 April) and the team is ready for the challenge that awaits.
With a pair of successful pre-season tests complete, the Czech-based squad will get its first taste of official F2 competition on Friday when drivers, Louis Delétraz and Antonio Fuoco take to the Sakhir International Circuit in their Ferrari Driver Academy-liveried cars for free practice and a 30-minute qualifying session.
The team, which has graduated to Formula One's main feeder series after dominating the Formula V8 3.5 championship in 2017, will then face a 32-lap feature race on Saturday afternoon, followed by a 23-lap sprint race on Sunday.
This weekend's action in Bahrain will mark the beginning of the 12-round Formula 2 season and the entire Charouz Racing System team is eager to get on track and show its F2 pace and credentials.
Team owner, Antonin Charouz, said: "We're ready for the season and the challenge that is ahead. Preparing for our first F2 races feels the same as it did when we entered F3000 – it's the same pressure and scenario. We have a good idea what to expect competing at an F1 weekend and we're comfortable with that."
Team principal, Bob Vavrik, said: "We're heading to Bahrain with a nice feeling after enjoying two positive pre-season tests. But that doesn't mean everything will be easy. There are lots of things to consider and continue working on.
"Friday's qualifying is important because it sets the tone for the rest of the weekend. We've spent hours and hours talking about this and carefully analysing all the data we have to ensure that session will be as we want.
"Louis and Antonio have been working through a tough simulator prep programme with their engineers since we got back from the final pre-season test a couple of weeks ago and they're both in a good frame of mind to perform this weekend."
Louis Delétraz said: "The key to success in Bahrain will be putting everything together, not making any mistakes and managing the tyres and degradation during the daytime races. You have to be 100% focused to perform at the maximum. That's my target so I can make the best possible start to my season."
Antonio Fuoco said: "I'm fully ready to start the new season. I've been training very hard in testing and things have definitely been moving in the right direction. Now it's a question of going to Bahrain for the first races and doing what we did at the tests. For me, it's important to start fast in Bahrain so we can be at the front and show where we are."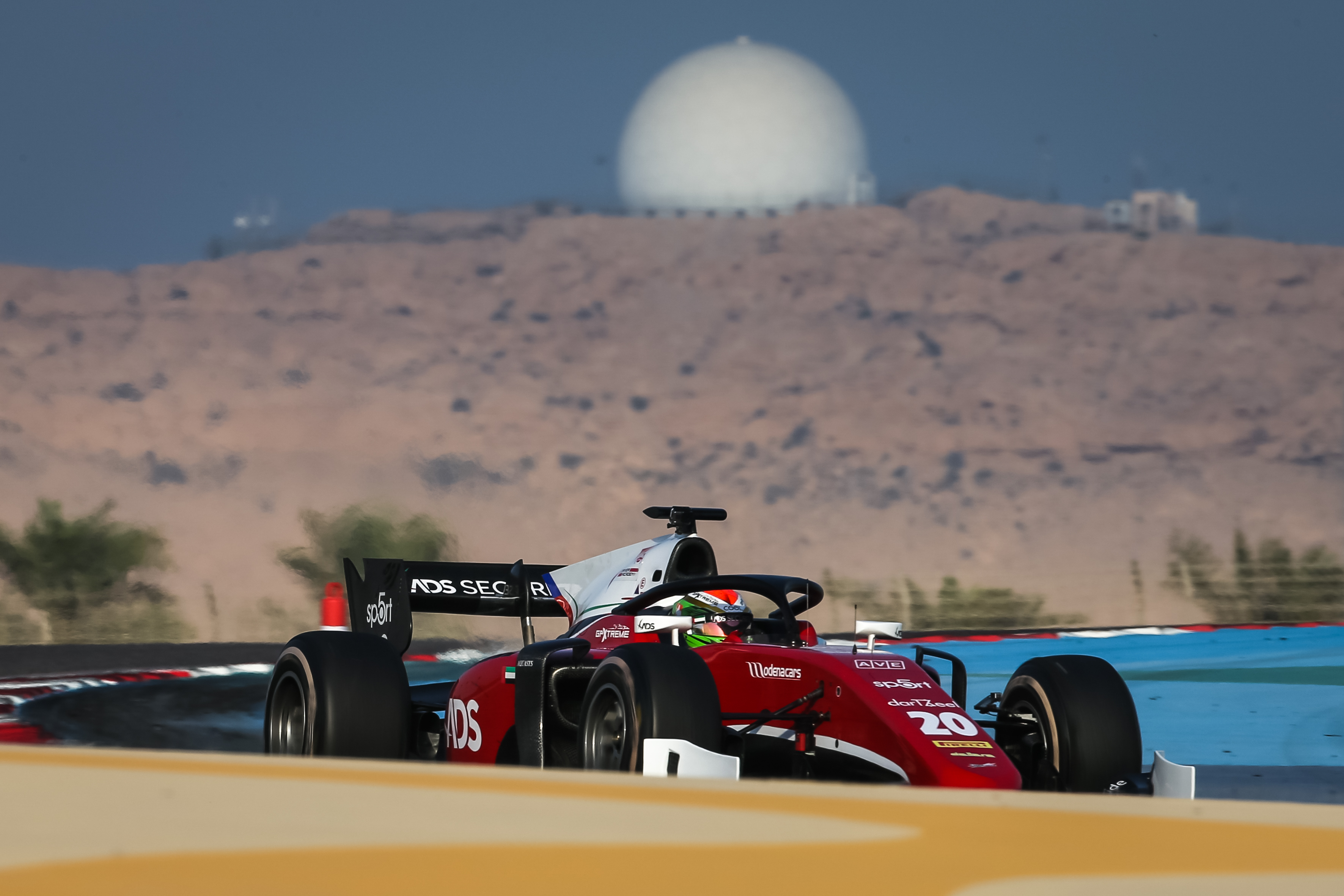 "You have to be 100% focused to perform at the maximum. That's my target so I can make the best possible start to my season."
---
Louis Delétraz