Charouz Racing System: Abu Dhabi F2 preview
---
21 November 2018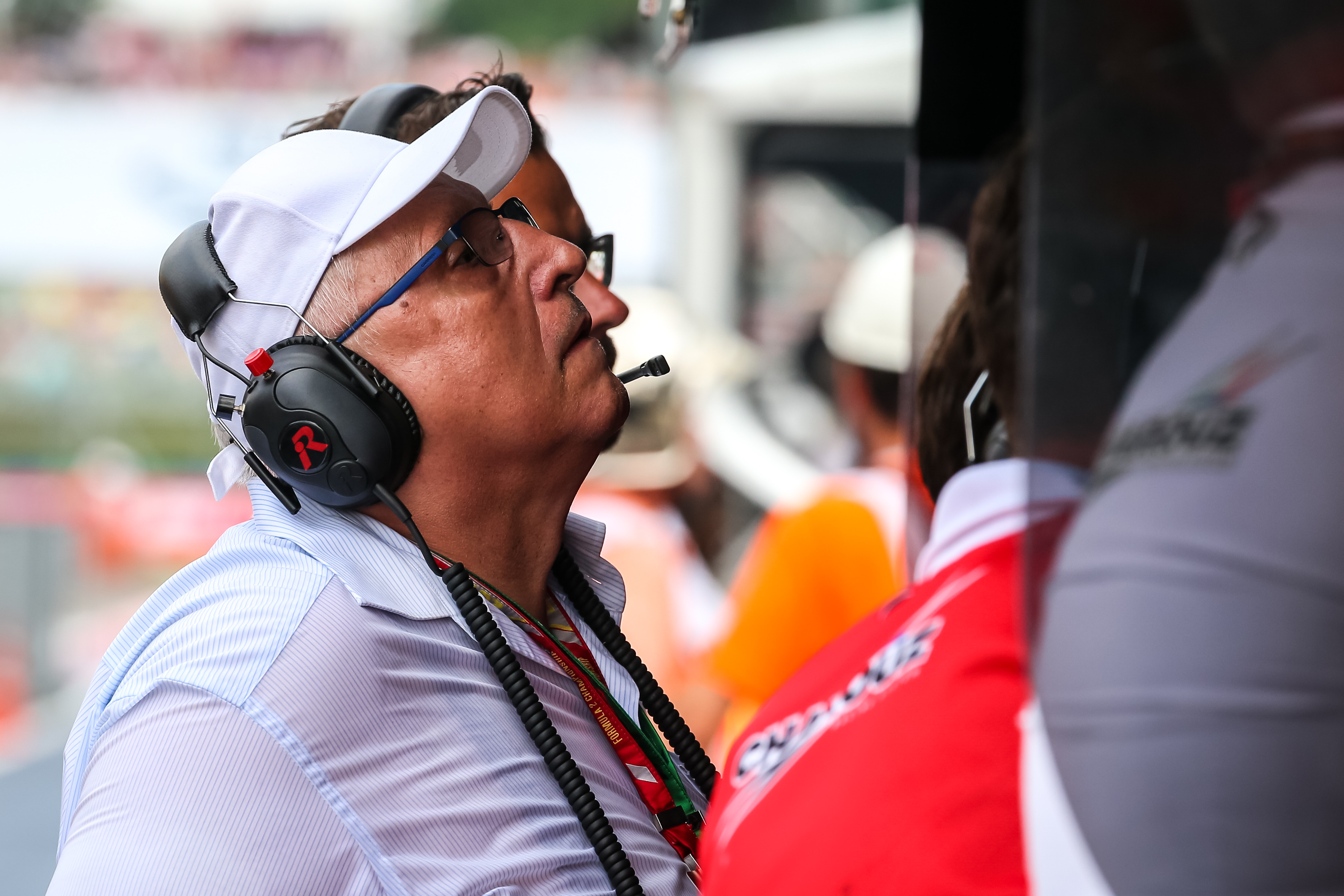 "It would be brilliant if we could finish with some podiums at the final races."
---
Antonin Charouz
Charouz Racing System is bidding to bring its debut FIA Formula 2 Championship season to a positive conclusion this weekend as the Czech squad flies to Abu Dhabi to contest the final event of 2018.
The iconic Yas Marina Circuit hosts the 12th round of the season and drivers Louis Delétraz and Antonio Fuoco will be hoping to add to the team's haul of one race win and a further six podiums during its first season in Formula 1's official feeder category.
Everyone within the team is looking forward to returning to F2 competition, particularly since the penultimate round of the series in Sochi, Russia was held eight weeks ago.
To make the Abu Dhabi finale more exciting, Charouz Racing System still has a chance of finishing P4 (out of 10 teams) in the FIA Formula 2 Teams' Championship. It currently occupies P6 in the standings but with only 31 points separating it from P4, there's everything to play for when the action gets underway on Friday at the 5.55km Yas Marina Circuit.
But the team will have to overcome a unique challenge if it is to secure the results it wants this weekend. After a free practice session that is expected to be held in hot and humid track conditions on Friday morning, the Abu Dhabi Grand Prix weekend then requires the F2 teams to qualify their cars on Friday evening – under floodlights and in cooler temperatures.
Then, the night time driving theme continues on Saturday when the 31-lap F2 Feature Race will also be held under the cover of darkness. Running in both daylight and darkness can alter the track temperature and conditions considerably and that's something the teams will need to consider as they look to extract every bit of performance from their identical Dallara-built cars and the soft and super-soft Pirelli tyre compounds they will run on.
Team owner, Antonin Charouz, said: "It's been a fantastic first season of F2 racing for our team and we want to finish strongly this weekend in Abu Dhabi. It's going to require a lot of hard work and points to achieve our target of P4 in the teams' standings but it's possible and we'll be pushing hard. It would be brilliant if we could finish with some podiums at the final races."
Team principal, Bob Vavrik, said: "Yas Marina is a new track for us because we've never raced there before. But that doesn't concern us. We've already shown we can be quick on other new tracks this season. Luckily, we have experience of racing under floodlights – we won the Formula V8 title in Bahrain last season at night – so we know how the track can change. Racing at night creates a completely different atmosphere and experience which is nice for the final event."
Louis Delétraz said: "Because we run in the daytime and then the night in Abu Dhabi, the track evolves a lot and you have to understand that to be successful. I was fastest in a number of the test sessions last time I drove at Yas Marina so I'm optimistic I can have a good weekend. As always, I want a win or a podium."
Antonio Fuoco said: "This weekend will be our last races of the year and I'm looking forward to getting back on track after eight weeks. I hope everything can work well in Abu Dhabi and that we can score some points. That would be a fantastic way to end my season with the Charouz team. Yas Marina is a track where I've always been competitive so I hope it will be the same situation this weekend."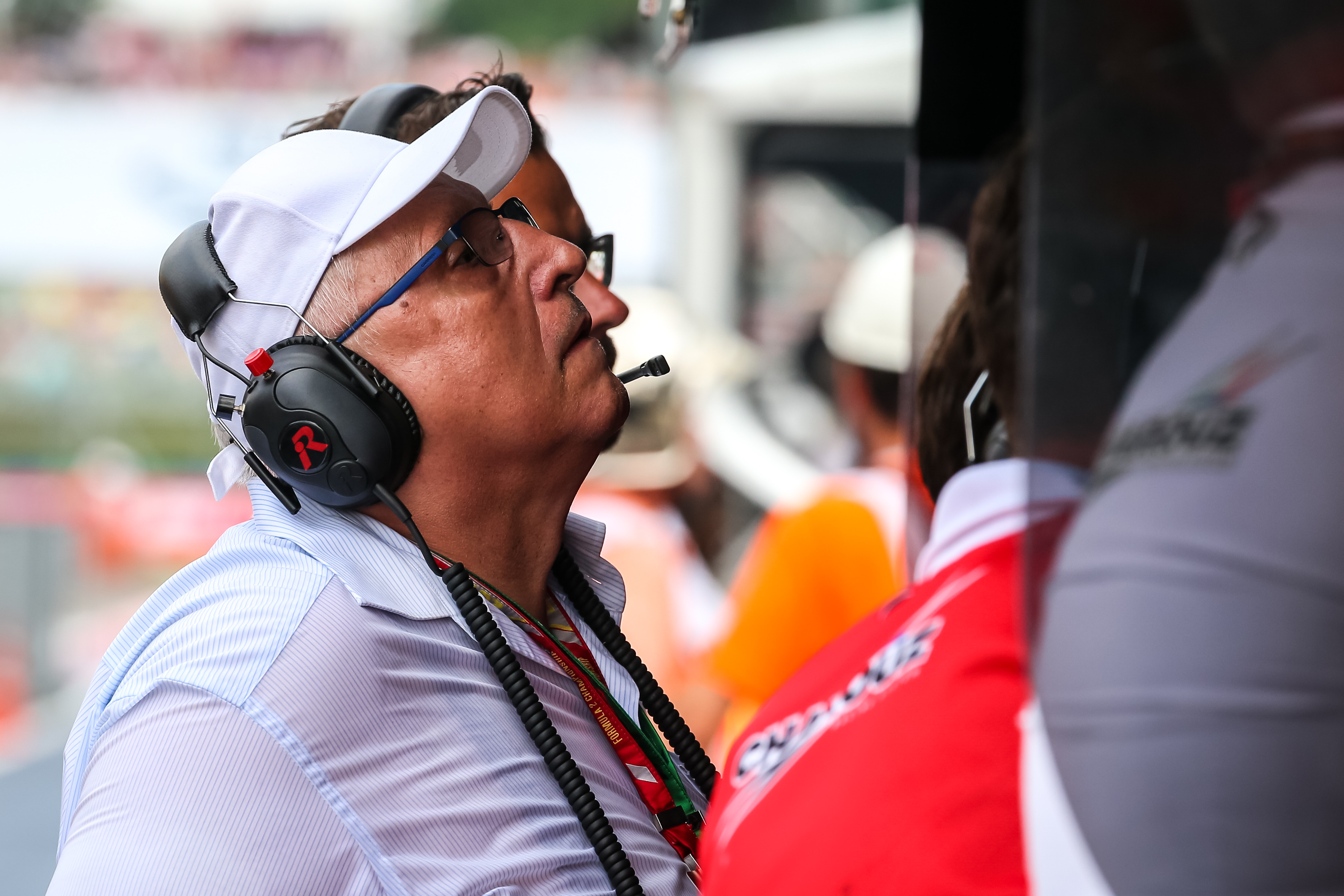 "It would be brilliant if we could finish with some podiums at the final races."
---
Antonin Charouz