Charouz developing ladder of progression for young drivers
---
13 February 2018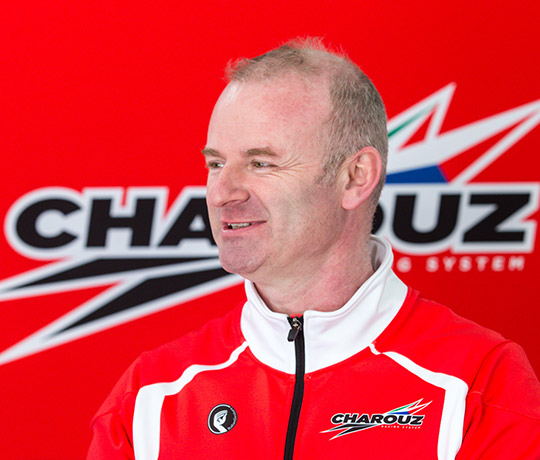 "Formula 4 is an important championship for drivers coming out of karting and with the support of our engineers and technicians we can help them claim the title"
---
Bob Vavrik
Charouz Racing System is developing a ladder of progression up the single-seater ranks as it confirms plans to join the expanding Formula 4 category.
The Czech team will be working in collaboration with US Racing, founded by Formula One race winner Ralf Schumacher and Gerhard Ungar, to field entries in the German and Italian F4 championships.
F4 is a key championship for young drivers looking to move into single-seaters with affordable budgets and an equal playing field. Combined with Charouz's unique Formula V8 3.5 testing programme and Formula 2 team, it can help drivers move up the ladder towards F1.
Team principal, Bob Vavrik said: "We are pleased to be partnering with Ralf and Gerhard to create the US Racing – CHRS team, Formula 4 is an important championship for drivers coming out of karting and with the support of our engineers and technicians we can help them claim the title.
"With our testing programme in the FV8 3.5 cars, we can take drivers and let them experience more powerful cars with a lot more downforce – a key step in their development."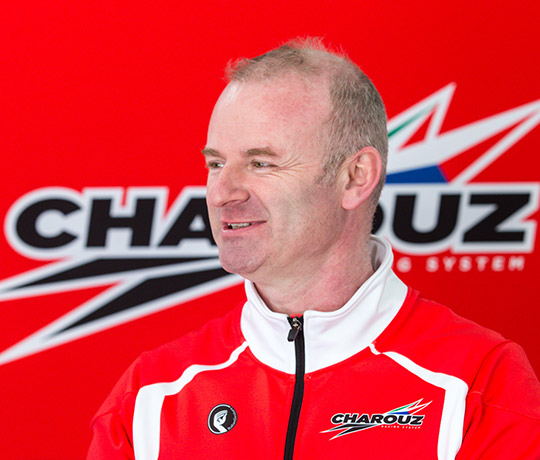 "Formula 4 is an important championship for drivers coming out of karting and with the support of our engineers and technicians we can help them claim the title"
---
Bob Vavrik