Belgium
Circuit de Spa-Francorchamps
24 - 26 August 2018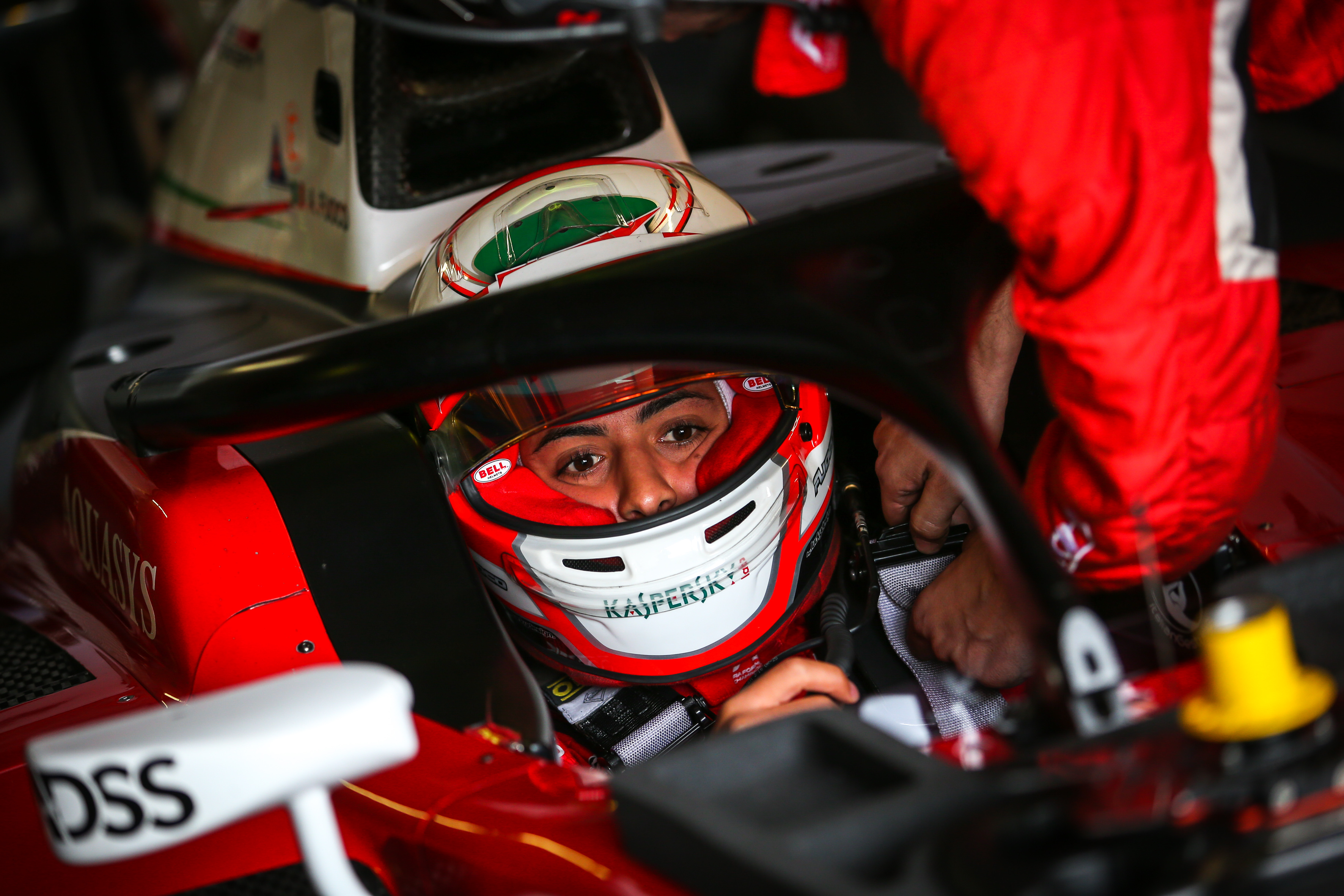 "We had a problem with a lack of rear grip and when the car is like that it's hard to push for the top places"
---
Antonio Fuoco
Despite a determined push to try and force its way into the FIA Formula 2 Championship point-scoring positions during today's Sprint Race at Spa-Francorchamps, Charouz Racing System ultimately came up short as it recorded P13 and P18 finishes in Belgium.
The 18-lap battle around the longest track on the calendar was always going to be tough for the Czech team after it suffered uncharacteristic misfortune during Saturday's Sprint Race.
Sadly, the race strategies of drivers Antonio Fuoco and Louis Delétraz were compromised by a prolonged safety car period during that race, while Louis' pace was also restricted by an unidentified handling issue and Antonio lost more time when he was spun after contact from a rival.
That put Antonio P17...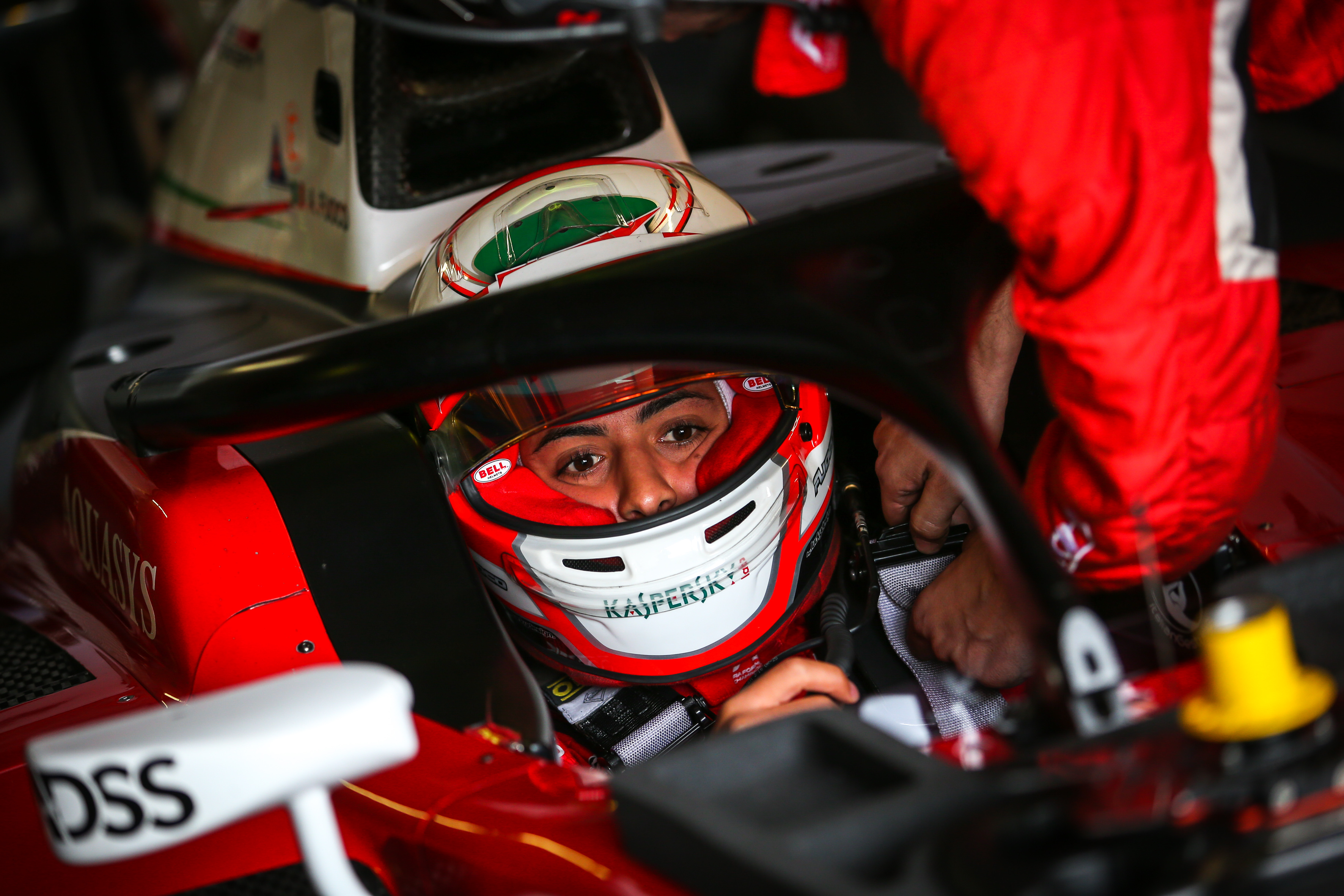 "We had a problem with a lack of rear grip and when the car is like that it's hard to push for the top places"
---
Antonio Fuoco
Charouz Racing System endured a difficult FIA Formula Two Championship Feature Race at Spa-Francorchamps in Belgium this afternoon as both cars finished outside the points for only the second time in 13 races.
The odds of Antonio Fuoco and Louis Delétraz scoring a positive result during the 25-lap race looked encouraging after Friday's qualifying session. Ferrari Driver Academy pilot Antonio fired his car to a P7 grid slot, while Louis was solid as he placed his car in P9.
However, when the action-packed race got underway underneath threatening skies, both drivers were unable to make the impression they wanted.
Antonio made some progress on the opening lap as he bravely overtook a pair of cars through the Les Combes sequence of...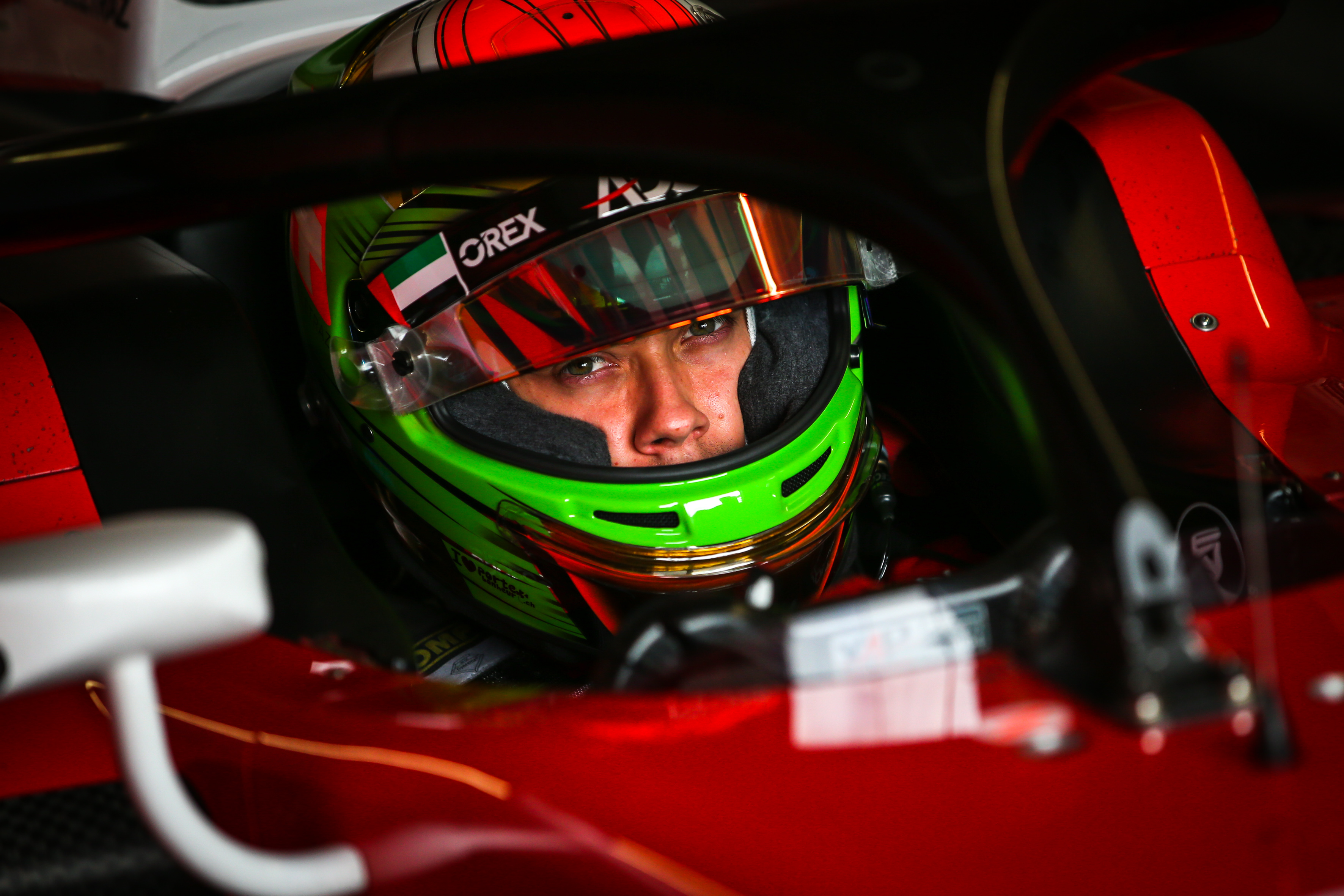 "It felt like something wasn't right with the behaviour of my car from early in the race and that affected my pace a lot."
---
Louis Delétraz