Azerbaijan
Baku City Circuit
27 - 29 April 2018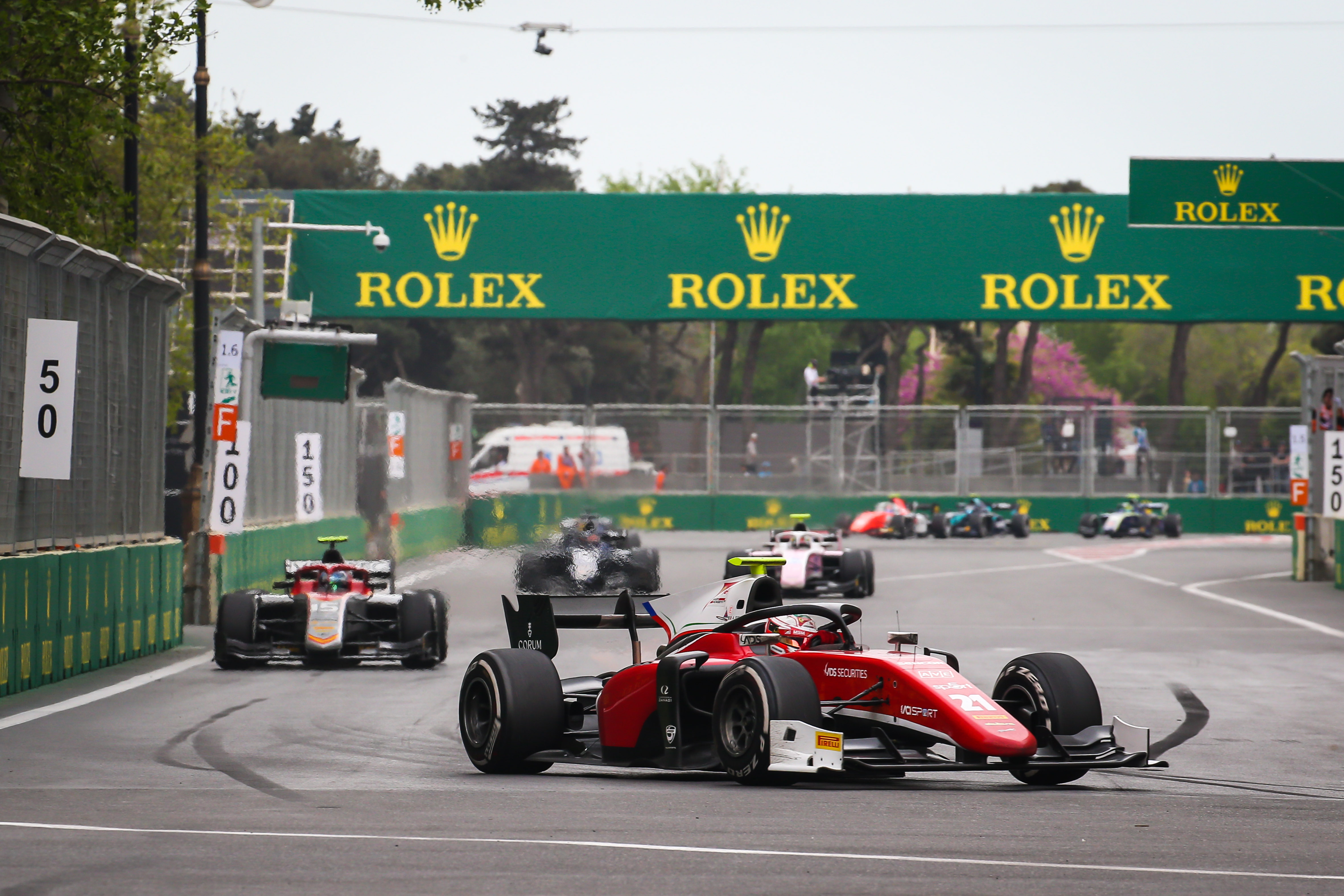 "I think we were unlucky because could have won the race today, but on the other side, a podium is still fantastic. All the guys did a great job and our strategy was perfect."
---
Antonio Fuoco
Antonio Fuoco scored Charouz Racing System's first podium in the FIA Formula 2 Championship at the Baku City Circuit in Azerbaijan today as he finished P3 in an action-packed Feature Race.
The Italian started the 29-lap race from P12 on the grid and impressively powered his way up to P6 at the end of the first lap.
His progress continued after the mandatory pit stop to switch to medium compound tyres and on lap 11 the Ferrari Academy driver moved up to P4 as he confidently used his DRS to pass Roy Nissany on the main straight.
With 10 laps to go, a Safety Car period closed the field and set up a grandstand finale. Antonio, who had expertly managed the temperature of his tyres during the caution period, cooly took advantage at the...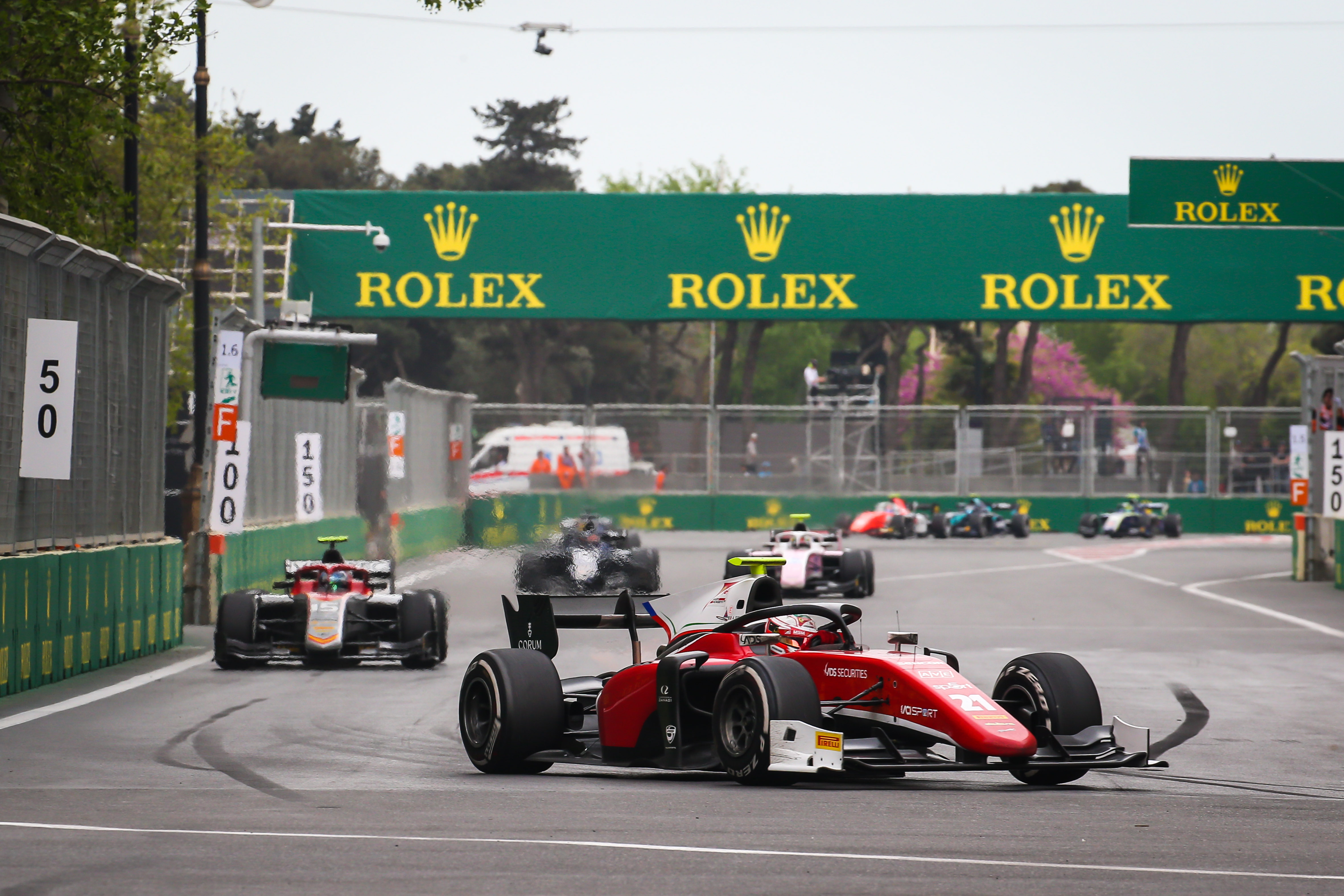 "I think we were unlucky because could have won the race today, but on the other side, a podium is still fantastic. All the guys did a great job and our strategy was perfect."
---
Antonio Fuoco
Charouz Racing System is aiming to build on its promising FIA Formula 2 Championship debut earlier this month by pushing into the point-scoring places in Azerbaijan this weekend (27-29 April).
The second round of the 2018 season takes the F2 teams and drivers to the Baku City Circuit, a 6km track that joined the F1 and F2 calendar in 2016.
As a street circuit that's run in an anti-clockwise direction, Baku presents a unique challenge. It's the second longest track that Charouz drivers Louis Delétraz and Antonio Fuoco will encounter during the 12-round F2 series and it also features the longest straight of the season – measuring 2.2km.
As well as some long flat-out sections, the track also features slower and more technical corners...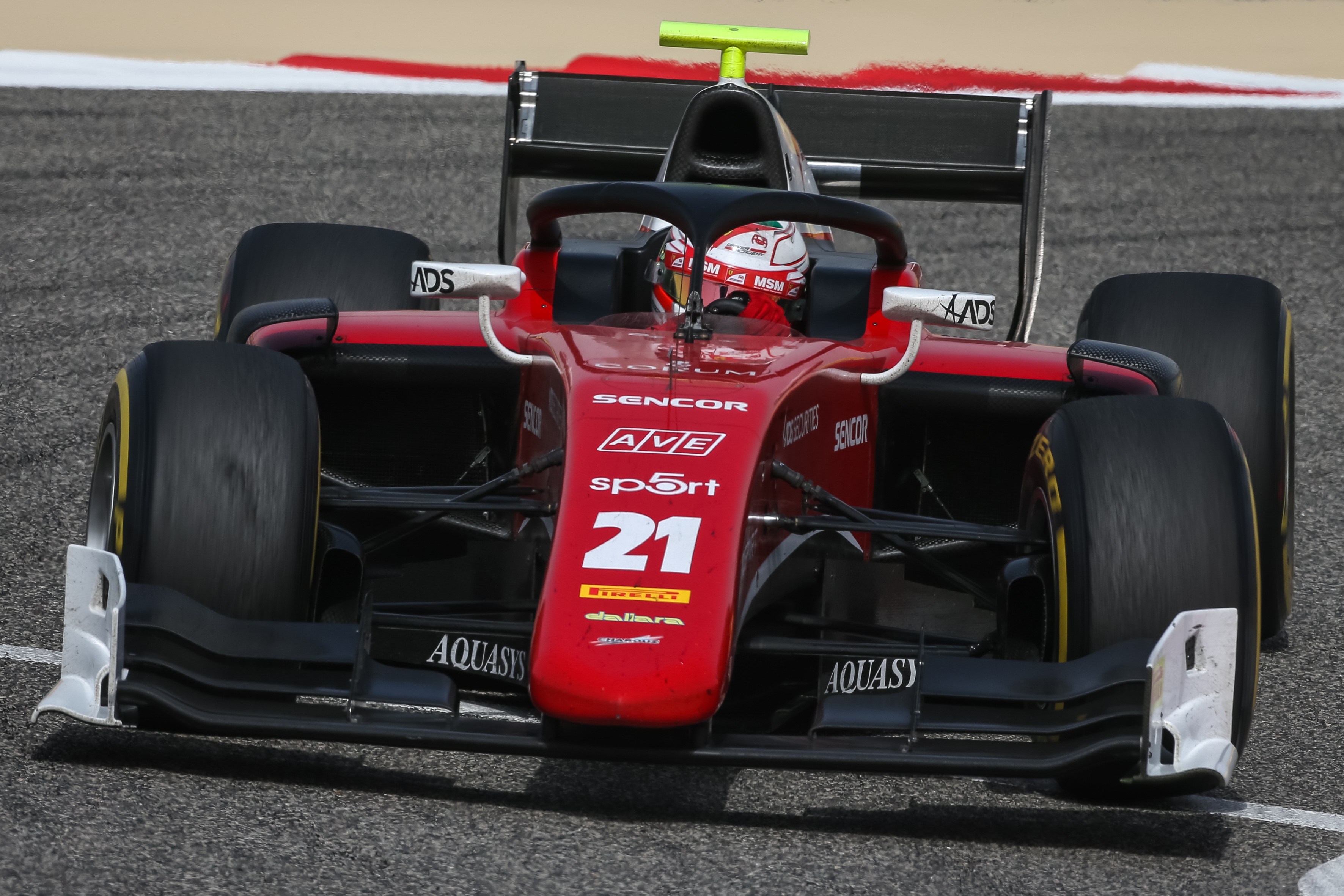 "Getting a good slipstream on the long straights will be vital during qualifying. It can make a massive difference to your lap time."
---
Antonio Fuoco